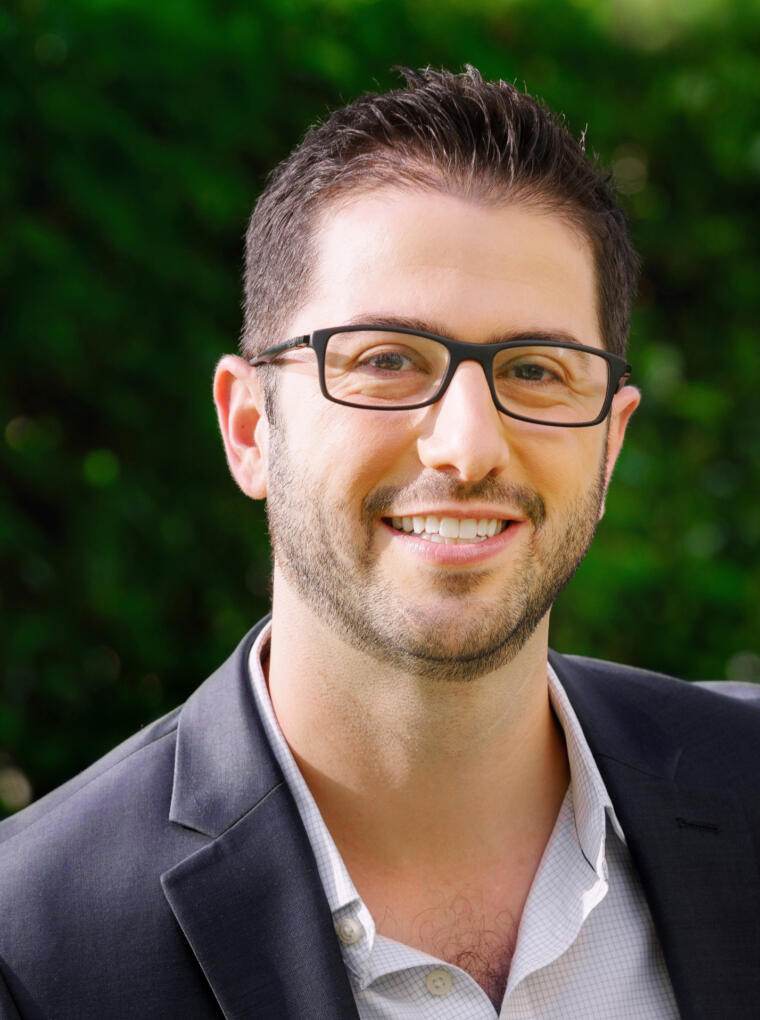 #BeMore with Green Hasson Janks
Dan Landes, CPA, has over 10 years of public accounting experience and leads the Firm's Technical Consulting Group over revenue recognition and the application of the upcoming changes to the revenue recognition guidance. Dan also helps lead the Audit Department's Entertainment and Media practice and is an expert in the application of accounting, auditing and general business consulting to digital media, advertising, technology and filmed entertainment companies.
Dan has been a guest lecturer at the UCLA Anderson School of Management teaching revenue recognition. He also led a film production accounting seminar at California State University, Northridge. In addition to guest lecturing at universities, Dan led the Firm's recruiting efforts at the University of California, Santa Barbara, is actively involved in the Firm's Mentoring Program, and has led various Firm trainings such as the Revenue Recognition Standard Update, Financial Statement Preparation and Supervision and Review. Dan was also the co-author of GHJ's 2015 and 2016 Entertainment and Media whitepapers, was a member of the 2015 CalCPA Employee Benefit Plan Conference Panel, and currently teaches the revenue recognition segment of at the Motion Picture and Television Industry: Accounting and Auditing Overview.
Before joining Green Hasson Janks in 2009, Dan worked at a Big Four firm within their Consumer Products Auditing Practice.
Dan graduated from the University of California, Santa Barbara where he received a Bachelor of Arts in Business Economics with a special emphasis in Accounting.