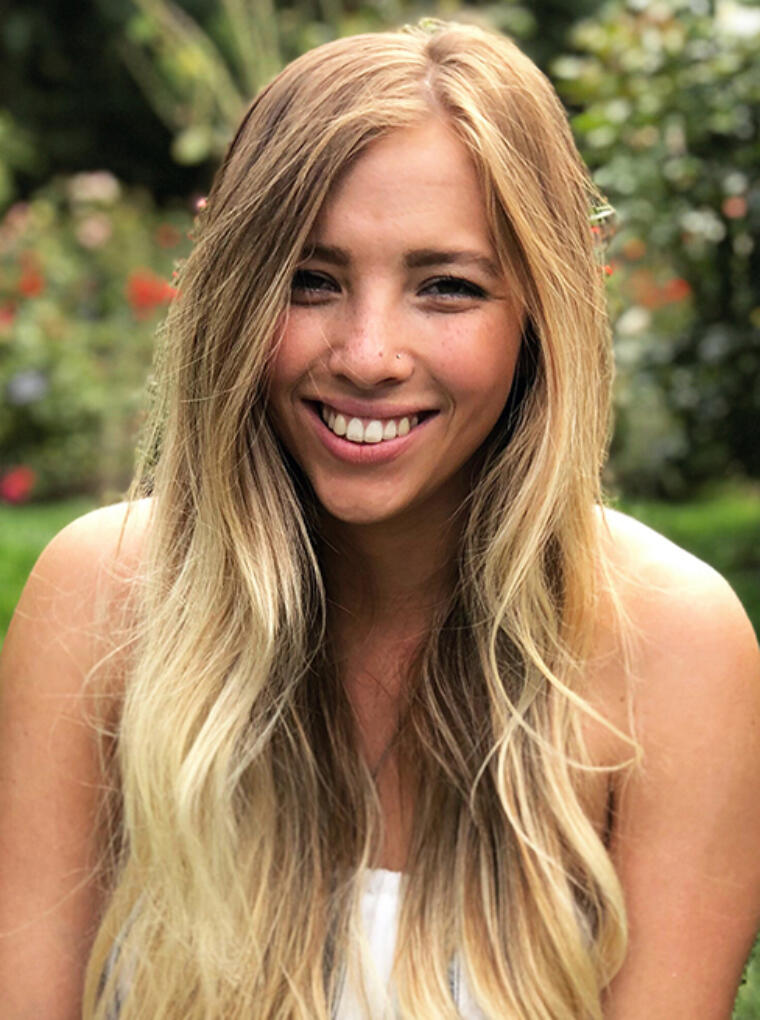 Devin Tang, CPA, CFE, has over a year of public accounting experience and provides clients both assurance and advisory compliance and consulting services. Devin combines her backgrounds in actuarial mathematics, statistics, coding, forensics and accounting to provide specialized services and unique deliverables for clients. End products range from creating proprietary data analysis tools to forecasts and projections based on industry trends and historical data.
Further, Devin's interest in technology and drive for efficiency has led her to become a leader within the Assurance and Advisory Practice with respect to the implementation of new technologies that enhance both the client and auditor experience.
Prior to joining GHJ's Assurance and Advisory Practice in 2019, Devin gained over a year of experience with the Firm's Royalty Licensing and Forensics Practice, providing contract compliance, forensic accounting and financial projections services to clients.
Devin graduated from the University of California, Los Angeles in 2017, where she received a Bachelor of Science degree in Financial Actuarial Mathematics with a minor in Accounting. During her tenure at UCLA, she acted as a Teaching Assistant and Grader for various fraud and audit classes and gained proficiency in C++ and VBA.