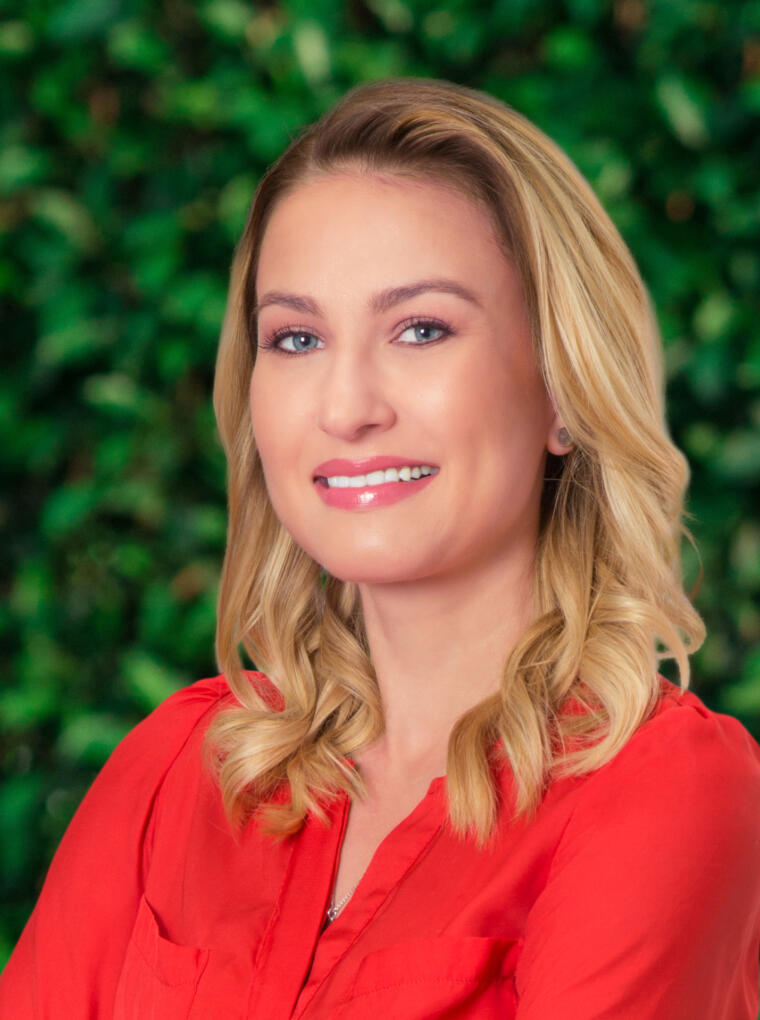 "#BeMore with Green Hasson Janks."
Melanie Horowitz, CPA, has more than five years of public accounting experience and is a manager within the Green Hasson Janks Assurance and Advisory Practice. Melanie provides accounting, auditing and transaction services to a wide variety of companies and organizations that span multiple industries, including nonprofit organizations within the greater Los Angeles area. Prior to joining Green Hasson Janks in 2015, she worked as a national accounting firm in its Audit Practice.
Melanie is a member of the GHJ University faculty where she has led in-house training sessions on various topics, including nonprofit accounting and auditing. Melanie is also the chair of the Firm's On-Campus Recruiting Team at the California State University Northridge.
Additionally, Melanie is fluent in German. Melanie graduated from the California State University, Northridge where she received a Bachelor of Science in Accountancy.
In her free time she enjoys spending time with her friends, traveling the world and horseback riding.