About our Firm Services Group:
Firm Services is an integral part of success at Green Hasson Janks. Our Firm Services professionals work closely with one another and our Client Services teams to ensure top performance of our operations, administration, technology services, human resources and talent management. Firm Services is the backbone of GHJ and allows us to deliver the high-quality and personalized service our clients deserve and we demand. That is the operational excellence GHJ is known for.
Most importantly, GHJ is looking for professionals to join our team who want to #BeMore. With our support of flexible work environments and our passion for health and wellness, our Firm wants people who live their best lives, for themselves, their family and GHJ and its clients.
Summary of Responsibilities:
Processes monthly billing for tax department, prepares tax compliance and tax consulting engagement letters and assists executive assistants with sending out tax returns and other documents to clients electronically and through regular mail.
Essential Functions:
Assists tax billing partners with processing and finalizing of client billing invoices and emails billing invoices to clients on a monthly basis.
Assists executive assistants with preparation and emailing of tax compliance and tax consulting engagement letters.
Assists with delivery of tax returns and other documents (e.g. individual tax organizers) to clients via secure document portal and/or via regular mail.
Copies, collates, and binds typed materials.
Other Functions:
Performs such other duties as may be assigned.
Experience, Skills, Knowledge and Abilities:
Experience working in Word, Excel, Powerpoint, etc.
Preparation of monthly client bills is a plus
Ability to operate transcriber machine, copier, computer, laser printer, calculator, fax machine, binding machine and multi-line telephone.
Requires physical ability to sit and keyboard for long periods of time.
Manual dexterity is required to operate word processing equipment with skill, speed, and accuracy.
Executes assignments of a confidential nature; requires ability to keep matters confidential.
Educational Requirements:
Requires graduation from high school or equivalent with skill in keyboarding at least 75 wpm accurately, spelling, and grammar.
Working Conditions:
Stationed at computer keyboard 90% of working time.
Some overtime hours are required from January 15 to April 15 and August 15 to October 15; occasionally, these may be in excess of 50 hours per week.
Green Hasson Janks is an equal opportunity employer, and all qualified applicants will receive consideration for employment without regard to race, color, religion, sex, national origin, disability status, protected veteran status or any other characteristic protected by law.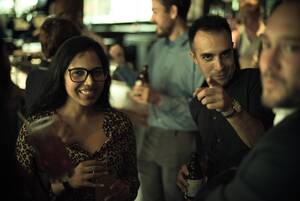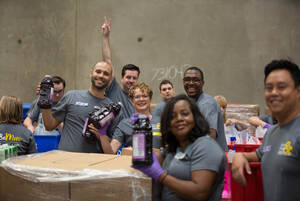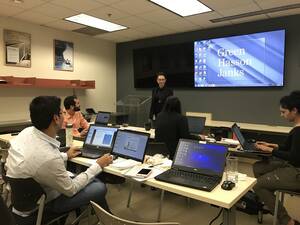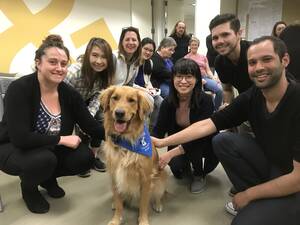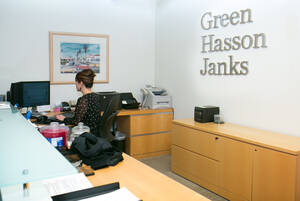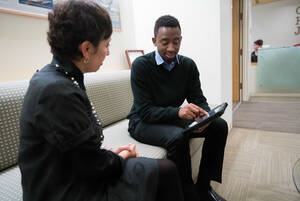 Named "Best Places to Work" by the Los Angeles Business Journal, eighth times since 2008, and awarded the 2018 Employee Champion For Life Work Harmony Award by the Los Angeles Chamber of Commerce, Green Hasson Janks provides an environment where talented and career-minded individuals can grow personally and professionally. Our exceptional team, comprised of high achievers engaged in the development of their own careers, is encouraged, recognized and rewarded for that individual achievement. If you're looking for a long-term career in an organization that you can feel good about, where your skills are valued as an essential component of our success, then we want to meet you.