About our Audit Practice:
At Green Hasson Janks, we focus on helping forward-thinking, entrepreneurial organizations with assurance and advisory services designed to help companies with compliance, reporting and strategic planning.
We provide our clients with the added bonus of having access to industry resources and benchmarking that highlight emerging trends and inspire thoughtful discussions amongst peers and industry leaders through our events, blogs and publications.
Our team prides itself on its ability to understand the strategic vision of our clients and work toward common goals while maintaining the proper level of independence. We are looking for employees that are more than just auditors, but strive to be true advisors and collaborators with our clients.
Most importantly, GHJ is looking for auditors to join our team who want to #BeMore. With our commitment to anytime/anywhere work, our support of flexible work environments and our passion for health and wellness, our Firm wants people who live their best lives, for themselves, their family and GHJ and its clients.
Summary of Responsibilities:
Associates are given a wide variety of diversified accounting assignments under the supervision of different professionals. Performance is based on the quality of work, application of accounting knowledge, and ability to meet time constraints.
Essential Functions:
Performs audit, review or compilation procedures as assigned by supervisors.
Assists in proofing financial statements and other documents if appropriate.
Participate in the planning of our engagements—audits, reviews, or compilations.
Assist in the preparation of financial statements and apply areas of GAAP.
Provides input to the engagement team on suggestions to improve client internal controls and accounting procedures.
Build relationships with, and speaks to, client personnel to obtain an understanding of their business operations, processes and functions.
Documents work completed by preparing workpapers within firm guidelines.
Prepares and indexes working papers; performs various procedures established under generally accepted accounting principles and generally accepted auditing standards to verify accuracy and validity of client's financial matters.
Experience, Skills, Knowledge and Abilities:
Proficiency with computer, spreadsheet software program, and calculator.
Knowledge of accounting principles.
Ability to communicate clearly and concisely.
Working toward obtaining the license by taking and passing the applicable state CPA exam.
Proficiency in use of computers.
Educational Requirements:
Bachelor's degree in Accounting or related field.
Green Hasson Janks is an equal opportunity employer, and all qualified applicants will receive consideration for employment without regard to race, color, religion, sex, national origin, disability status, protected veteran status or any other characteristic protected by law.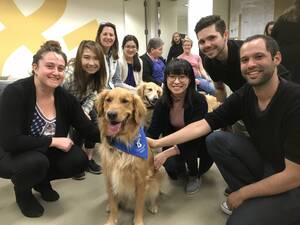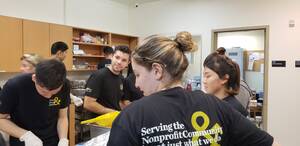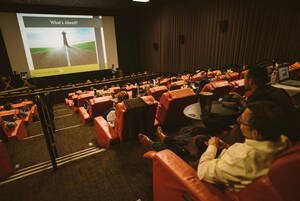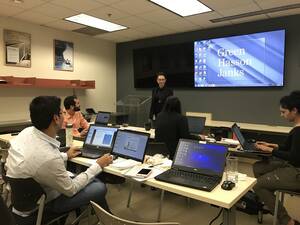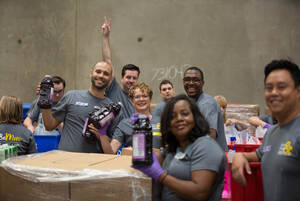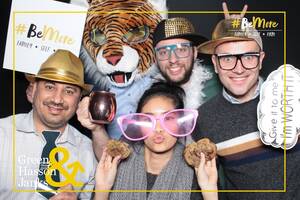 Named "Best Places to Work" by the Los Angeles Business Journal, eighth times since 2008, and awarded the 2018 Employee Champion For Life Work Harmony Award by the Los Angeles Chamber of Commerce, Green Hasson Janks provides an environment where talented and career-minded individuals can grow personally and professionally. Our exceptional team, comprised of high achievers engaged in the development of their own careers, is encouraged, recognized and rewarded for that individual achievement. If you're looking for a long-term career in an organization that you can feel good about, where your skills are valued as an essential component of our success, then we want to meet you.