As a recognized leader in the royalty, licensing and contract audits, Green Hasson Janks has a robust Royalty and Licensing Practice with experience working with clients across the globe. The Royalty and Licensing Practice is a part of the broader Profit Participations Service (PPS) Practice. PPS includes over 15 team members, most of which are Certified Fraud Examiners and/or Certified Public Accountants, with years of experience performing royalty and license audits across multiple industries, such as technology, entertainment (film and television), music, digital content, advertising, merchandising (consumer products), video games and others.
We examine third-party records to recover money and other valuable benefits while helping to enhance relationships with the third party. We have performed royalty compliance services across the globe and can help you develop a royalty compliance and monitoring program or improve your existing one.
We also can assistant in expert and factual witness testimony if you need support in that area. We are well known for providing royalty services, focusing on strategic licensing, royalty audits and more.
Additionally, through our affiliation with HLB International, we are able to perform work related to a variety of royalty and license services around the world.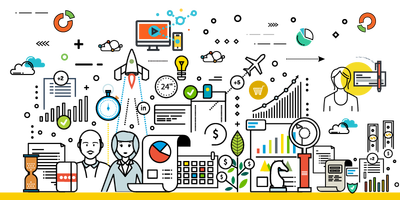 Contact Our
Royalty and Licensing Specialist
Compliance Programs
Educational Programs
Expert Witness and Litigation Support
Risk Assessments
Royalty and Licensing Audits
Trademark, Technology and Intellectual Property Royalty Audits
Welcome Packages
Bio-Tech and Life Sciences
Consumer Product Businesses
Gaming and Video Games
Technology Companies