Green Hasson Janks is one of the premier accounting firms serving nonprofits and tax-exempt entities in Southern California. By providing a full range of tax services to tax-exempt entities, we help clients set expectations and plan for the future. Our tax-exempt specialists serve public charities, supporting organizations and private foundations with year-round tax planning and tax advisory.
Additionally, our specialized Nonprofit Tax Team is available for consulting in unrelated business income tax, tax exemption, private foundation excise taxes, entity structure, intermediate sanctions, charitable giving and substantiation and audit representation, as well as independent contractor issues and state and local taxes.
To learn more about our Nonprofit Practice, please click here.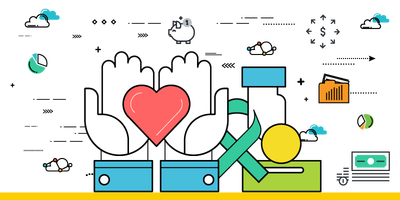 Contact Our
Nonprofit Tax Specialist
IRS Forms 990, 990-T and 990-PF
Other State Returns, Registrations and Renewals
Preparation and Review for Planning and Review for Tax Exempt Organizations
Proactive Tax Planning and Research
State and Local Tax
State of California Forms 199, 109 and Attorney General Form RRF-1
Arts Organizations
Charter Schools
Childcare Programs
Community Service Organizations
Counseling Centers
Environmental Organizations
Family Health Clinics
Foster Family Agencies
Legal Aid Organizations
Membership Organizations
Mental Health Clinics
Museums
Non-public Schools
Private Foundations
Residential Facilities
Senior Service Organizations
Statewide Associations