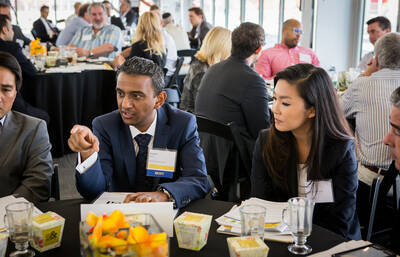 The firm focuses on helping forward-thinking, entrepreneurial organizations by providing audit, accounting, tax and consulting services, as well as specialty services such as royalty and contract audit, movie and television participation audit, litigation support and forensic accounting.
This is why we get up in the morning.

At Green Hasson Janks, we help our people and clients pursue their passions, build thriving businesses and create a better future.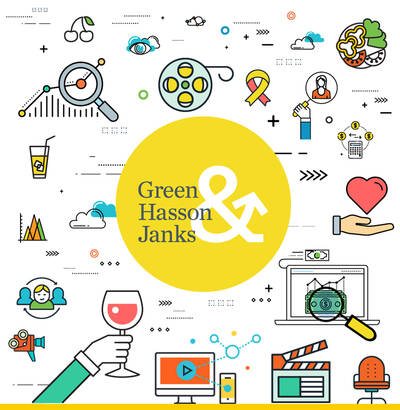 Who We Serve
The majority of our clients are closely-held, private-owned businesses and nonprofit organizations. We serve a variety of industries with a specialized focus on entertainment and media, nonprofit and food and beverage companies and have expertise in transaction advisory and strategic planning.
#BeMore
At Green Hasson Janks, we believe every day is a chance to #BeMore. Not do more. Not work more. Instead, we encourage one another to be the best we can be and enjoy life to the fullest. With our commitment to anytime/anywhere work, our support of flexible work environments and our passion for health and wellness, our Firm wants people who live their best lives.
Family, friends, and personal passions all make us who we are. The work we do at GHJ is an extension of that. Having a rich, full, balanced life allows us to bring our best to our clients.
Green Hasson Janks is made up of people who are athletes, parents, artists, yogis, travel-enthusiasts, community volunteers and more! We believe this makes us a firm that can #BeMore. And that is the firm we want to be.