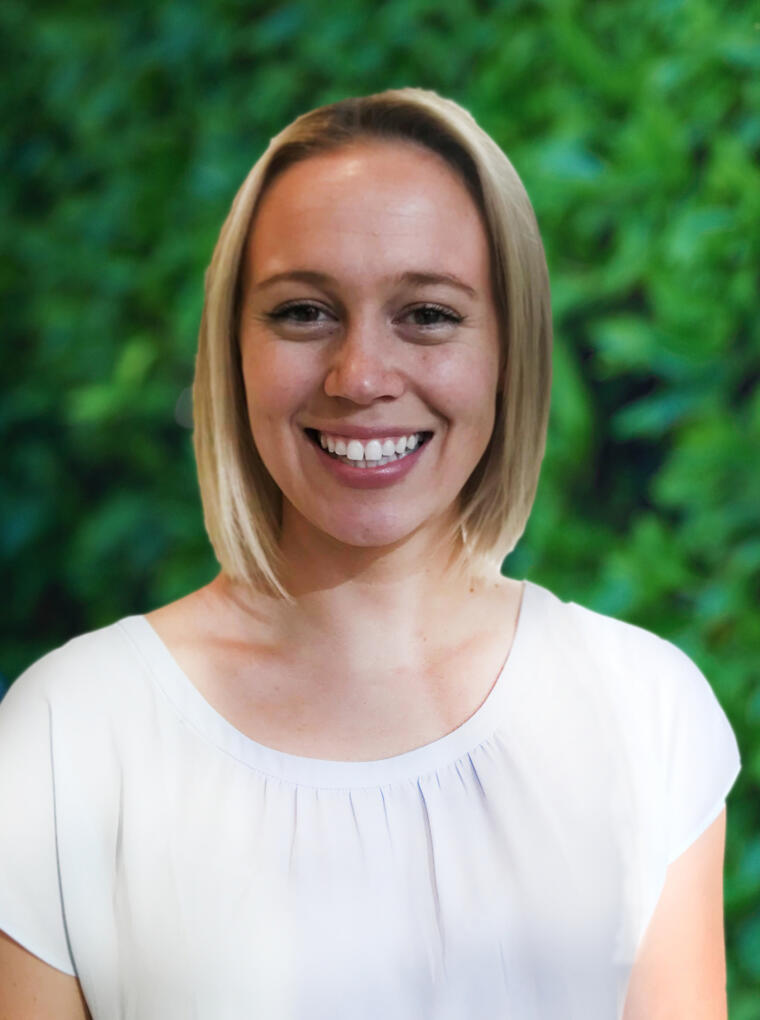 There's no growth in the comfort zone.
Abby Wilson has more than six of experience in human capital management. She enjoys developing creative strategies around recruitment and retention as well as creating initiatives for overall employee engagement. She is passionate about training and development of talent, process improvement and developing mentorship programs.
At Green Hasson Janks, Abby manages both on-campus and experienced hire recruitment process while also overseeing engagement and retention initiatives throughout the Firm. Her expertise includes organizational strategy, human capital data analytics, designing and implementing processes and systems and system integration.
Prior to joining the Firm in 2018, Abby worked for K1 Investment Management as a Senior Manager of Recruitment in the Consulting Practice. At K1, Abby developed recruitment strategies and processes for K1's portfolio of business and managed the implementation of processes while overseeing a team of recruiting professionals.
Abby graduated from Northwest Missouri State University, where she received a Bachelor of Public Relations.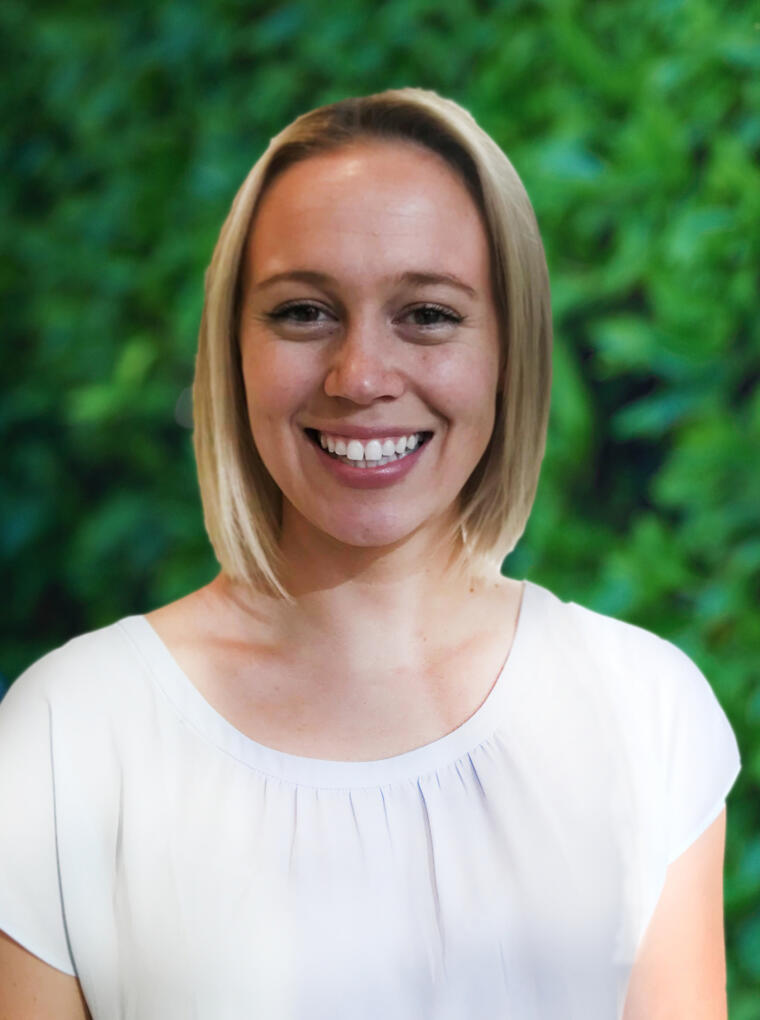 The evolution of the traditional workforce has made a significant impact on how Green Hasson Janks (GHJ) finds and retains top talent. With this evolving workforce, GHJ had two options: 1) resist and risk losing great talent or 2) lean into and embrace the changes. GHJ chose to embrace those changes, and the first step was to collaborate with The Mom Project. The Mom Project is rewriting the working mom narrative by connecting accomplished women with the flexible job opportunities they need to […]
Campus recruitment season is upon us! The campus recruitment process for accounting and finance students has become increasingly competitive over the years. For students it is imperative that you prepare and "do your homework" before entering the On Campus Recruiting (OCR) season. Below are some tips and tricks to help you navigate through the OCR season. Utilize Your Career Development Center Your Career Development Center knows all of the recruitment events taking place over the semester. […]