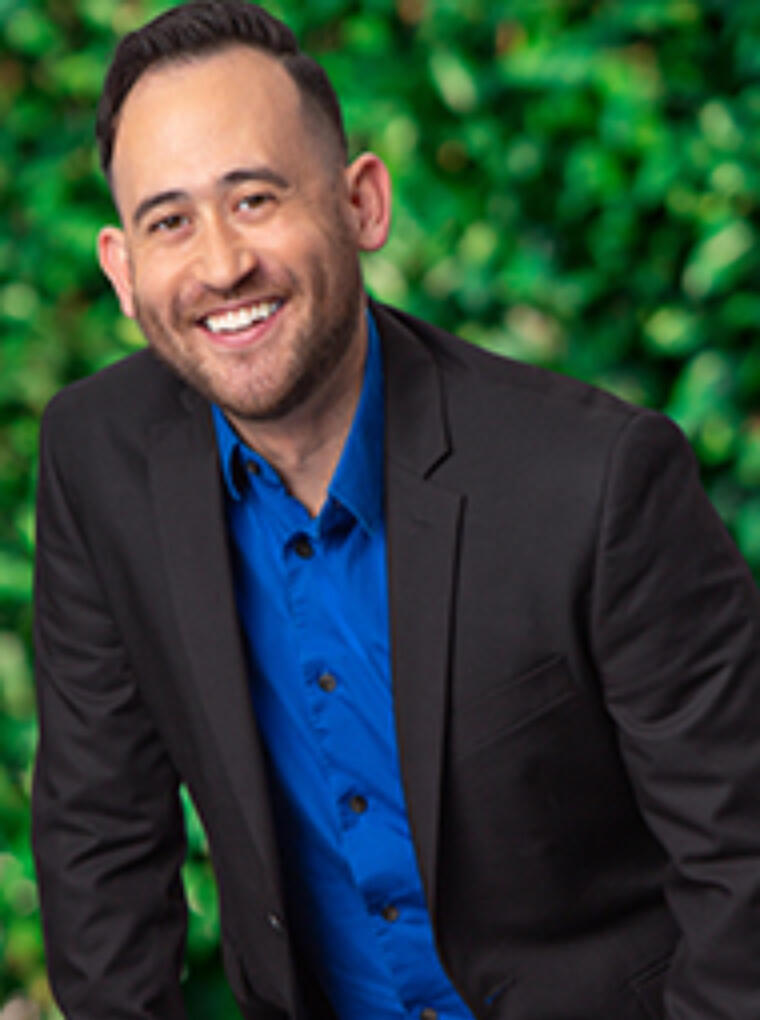 Being able to see your clients succeed because of our help is very rewarding to me. We are an extension of our client and when they succeed, we succeed!
What is your favorite part of working at GHJ?
There are so many to to choose from, but if I had to limit it to one, it would have to be the people.
What do you enjoy most about working with clients? How do you help clients #BeMore?
Being able to see your clients succeed because of our help is very rewarding to me. We are an extension of our client and when they succeed, we succeed!
How does GHJ help you #BeMore?
The ability to work from anywhere at any time allows for great work-life balance.
What's your role in the firm, and how do you make a difference?
My role in the Firm is to head our technology Royalty and Licensing practice. Clients use our service because we protect their IP and identify revenue for them, which they would have never recognized without our services. Additionally, we also educate our clients to better understand their IT environments and maximize IT efficiency while lowering their costs.
What makes you get up in the morning, and how does it impact your work style?
Knowing that there are problems to solve and lessons to learn each day. If you're not learning, you're not growing!
What/who influenced you to join the firm, and how?
The people. Typical answer, I know, but when you meet the people, everyone truly does personify the Firm's #BeMore culture.
What is your favorite quote that best describes your professional philosophy?
"Desire is the key to motivation, but it's determination and commitment to an unrelenting pursuit of your goal - a commitment to excellence - that will enable you to attain the success you seek." - Mario Andretti
If I weren't an accountant/consultant, I'd be a __________________. Why?
Software developer. Researching, designing, and programming draws on my desire to be technical where the debugging and troubleshooting draws on my desire to find the solutions to problems.
Brian Watson is a leader on the Firm's Royalty and Licensing Team and has 10 years of public accounting experience providing contract advisory services with an emphasis in software asset management and software license compliance. His experience includes building and managing global software compliance and asset management programs resulting in millions of dollars in revenue recovery and cost savings for his clients. He has a deep understanding of business operations including contracting, procurement and cost optimization.
Prior to joining the Firm in 2019, Brian worked for KPMG as a director in their major projects and contract advisory practice. At KPMG he managed and helped grow multiple software publishers' license compliance programs.
Brian holds a Bachelor of Science degree in Accounting and Information Systems from Santa Clara University.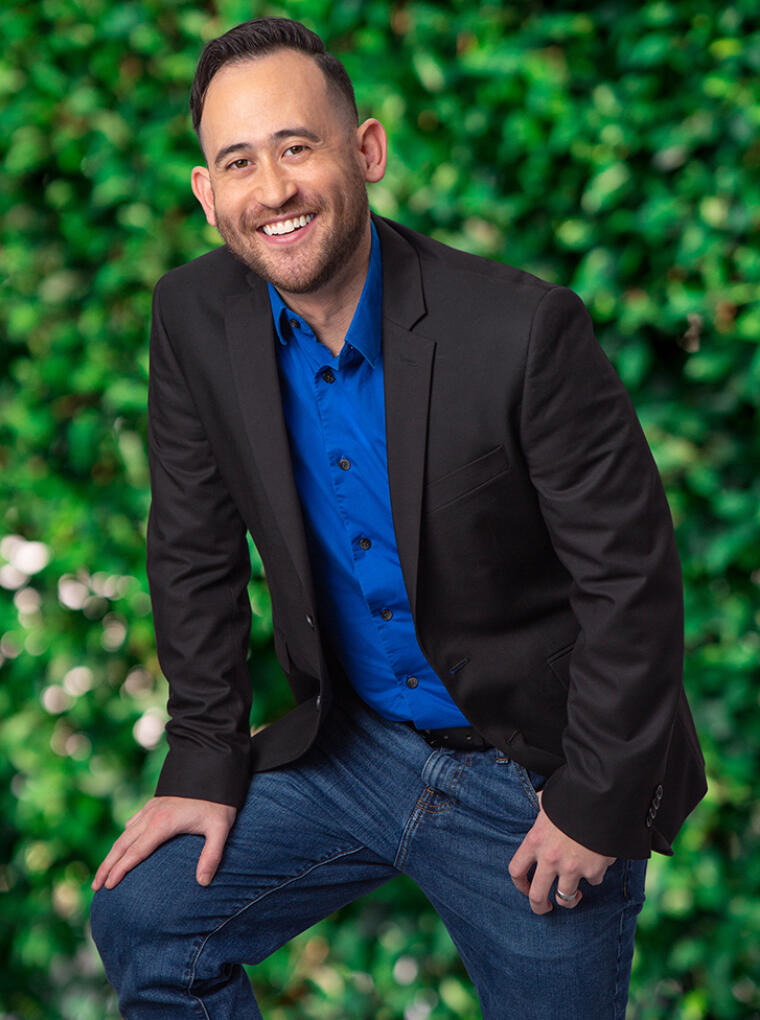 Fun Facts
Favorite place in the world:
Singapore
Favorite music/band/singer:
Illenium
Favorite movie or book of all time:
The Prestige
One word that best describes me:
Sincere
When I'm not working, you'll catch me doing this:
Spending time with my family and friends, watching sports, or working on my car.
Originally published in HLB Insights There are many reasons why a business will operate on an international scale. Whether it is to generate additional revenues, gain exposure to foreign investment opportunities or to hedge against local market risks, there are many advantages to operating beyond domestic borders. However, as companies grow, so does the IT infrastructure required to support the business operations, which can increase the complexities of managing their virtual assets. Over 70 […]
This blog is originally published as an article in the June 17 issue of LABJ. In 2018, over $3.5 trillion was spent globally in association with over 19,000 mergers, acquisitions and divestitures with no expected slowdown. For any M&A projects, there is one overlooked area that can result in unexpected costs: software asset management (SAM). The integration of IT environments during the M&A process is a key focus area, but many fail to account for the importance around SAM. Failure to conduct a […]
The software licensing world is such a unique and focused industry that it is often overlooked as being one of the biggest areas of company risk. The decision to actively manage your software licenses can be the deciding factor of costing or saving you millions of dollars annually. In our upcoming blog series, we will educate and provide vital information for companies to mitigate risks while navigating complexities of software licensing. The objective with this particular series is to provide […]