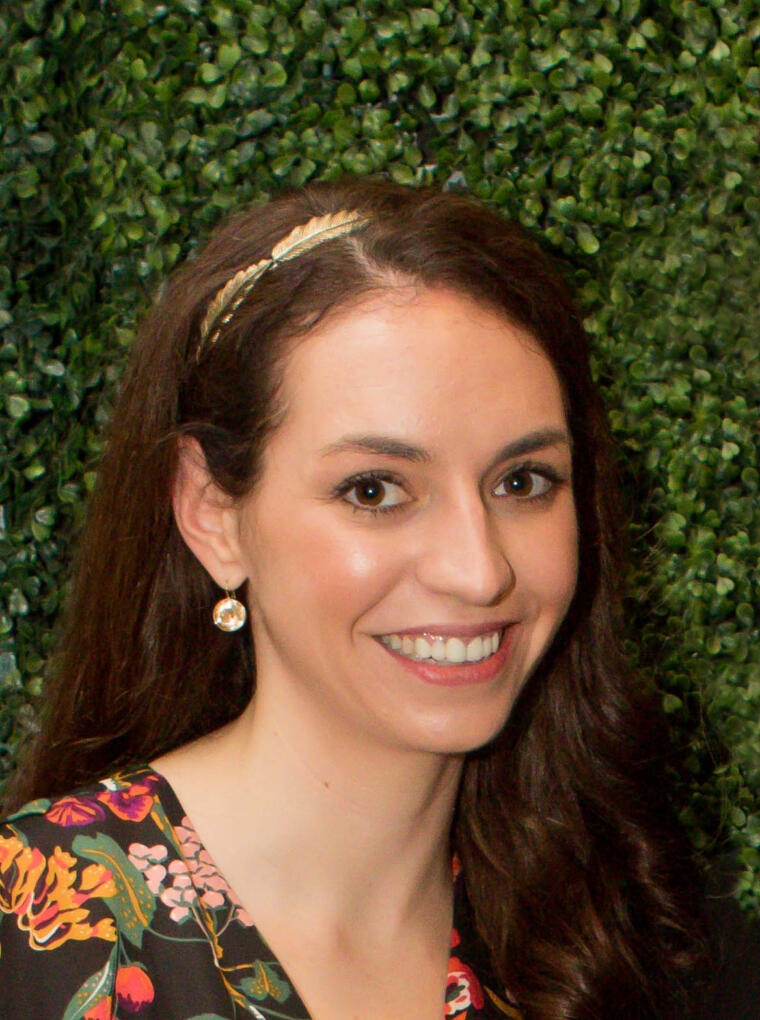 "Growth happens when we leave our comfort zone."
Brianne Cannon leads the Firm's Learning and Development Department. She has more than 13 years of leadership experience in Human Resources. Over the last 8 years, Brianne has specialized in learning and development where she focuses on developing skills in individuals, team building and driving change across businesses.
Before joining the Firm in 2014, Brianne worked for Lloyds Banking Group, the largest retail bank in the U.K. During the financial crisis, Brianne was a Human Resources Business Partner and gave strategic insight to leaders as they merged with HBOS, resulting in several initiatives to shape the new culture, restructure key businesses and drive engagement during turbulent times.
Brianne later spend two years as an expat in London, where she worked as a Learning and Development Partner for the Financial & Capital Markets businesses, supporting 800+ colleagues globally to design and deliver learning initiatives to strengthen key capabilities, build strong teams and coach both existing and high-potential leaders.
Prior to Lloyds Banking Group, she got her start in Target running stores' Human Resources Department. For three years she ran stores of over 170 people and that number would double in size each holiday season. She was responsible for the full HR suite of serves like hiring, onboarding, scheduling, benefits and employee relations. Retail is notorious for high-turnover, and these years cultivated her passion around employee engagement and retention.
Brianne graduated from the State University of New York Oswego's Honors Program with a bachelor's in Business Administration and minor in International Business. As a lifelong student she also completed her Masters of Science from New York University in Human Resource Management and Development.
Personally, Brianne has been an active in fundraising to find a cure for Parkinson's Disease for the last two decades. The GHJ #BeMore philosophy is very dear to her heart since she's a caregiver and is expecting her first child this summer.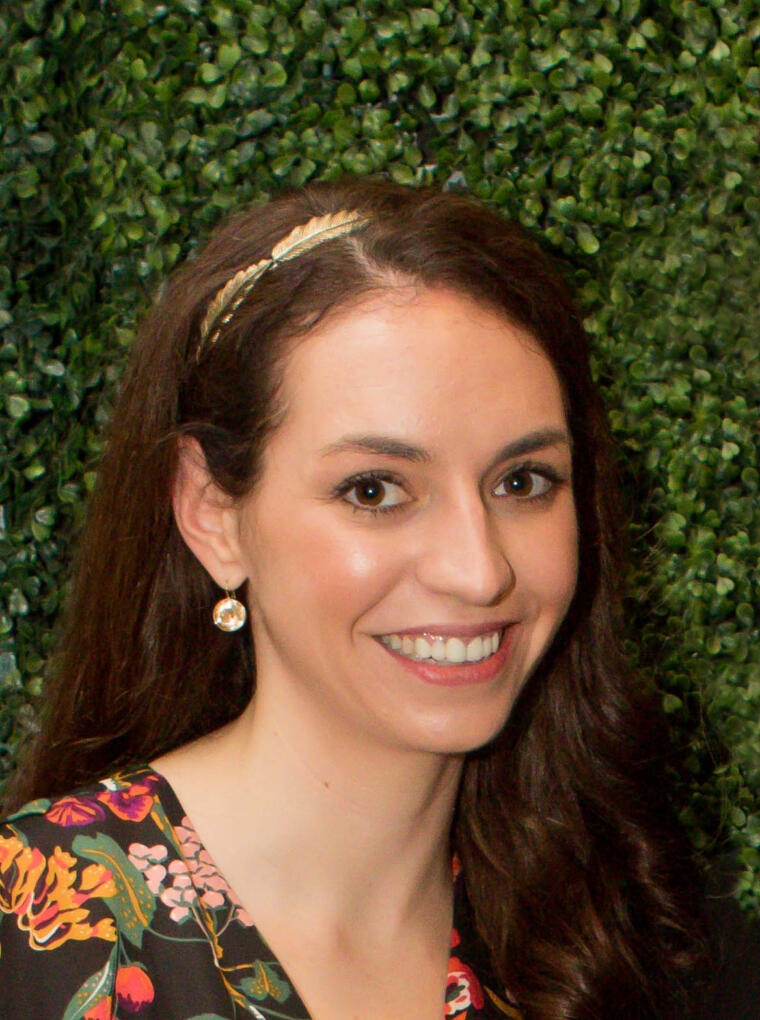 As a female leader at Green Hasson Janks, I feel so lucky we have amazing and strong women leaders. But of course, luck has nothing to do with it! Green Hasson Janks is focused on women's empowerment. As a result, we are enjoying the many benefits that come with so many strong female leaders. These leaders serve as role models, mentors and champions. It is easy to take them for granted. Many make it look easy. Like the Maybelline ad, "maybe she's born with it". However, one of the many […]