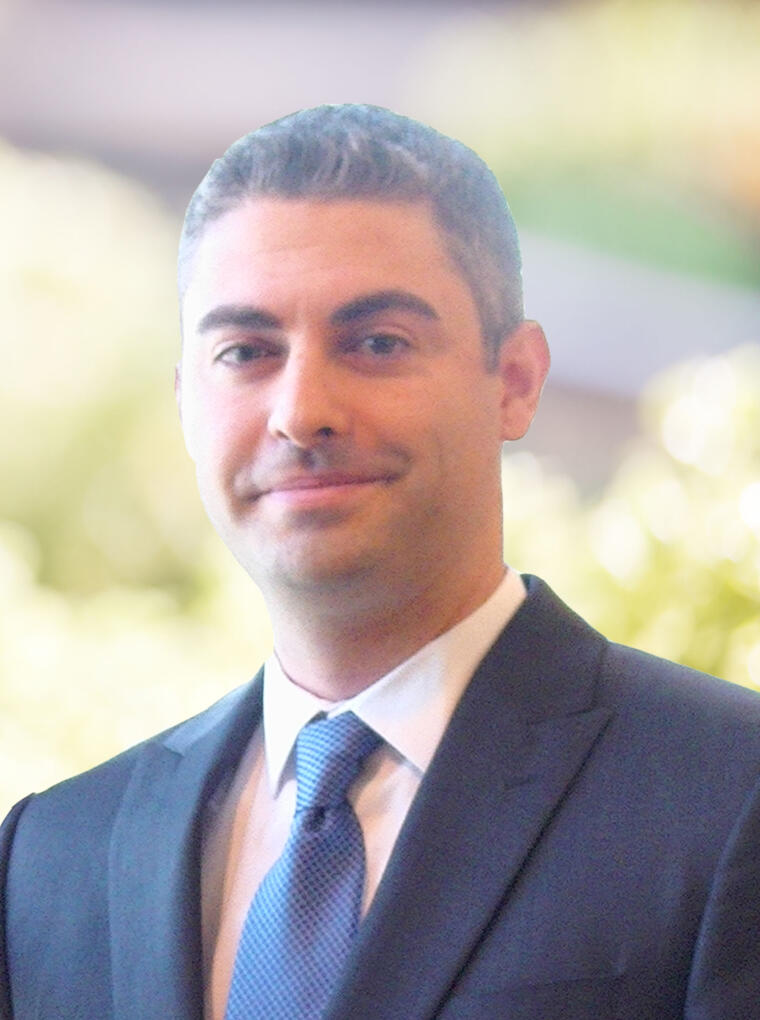 "#BeMore with Green Hasson Janks."
Bryan Golerkansky, CPA, CFE, is a supervising senior associate in the Contract Compliance and Forensics Practice. His primary focus has been distribution audits of motion pictures and television series on behalf of third-party participants and investors.
Prior to joining Green Hasson Janks in 2011, he worked in the corporate reporting department at the Walt Disney Company and performed financial audits in various industries at the national public accounting firm, JH Cohn.
Bryan is a Certified Public Accountant and Certified Fraud Examiner.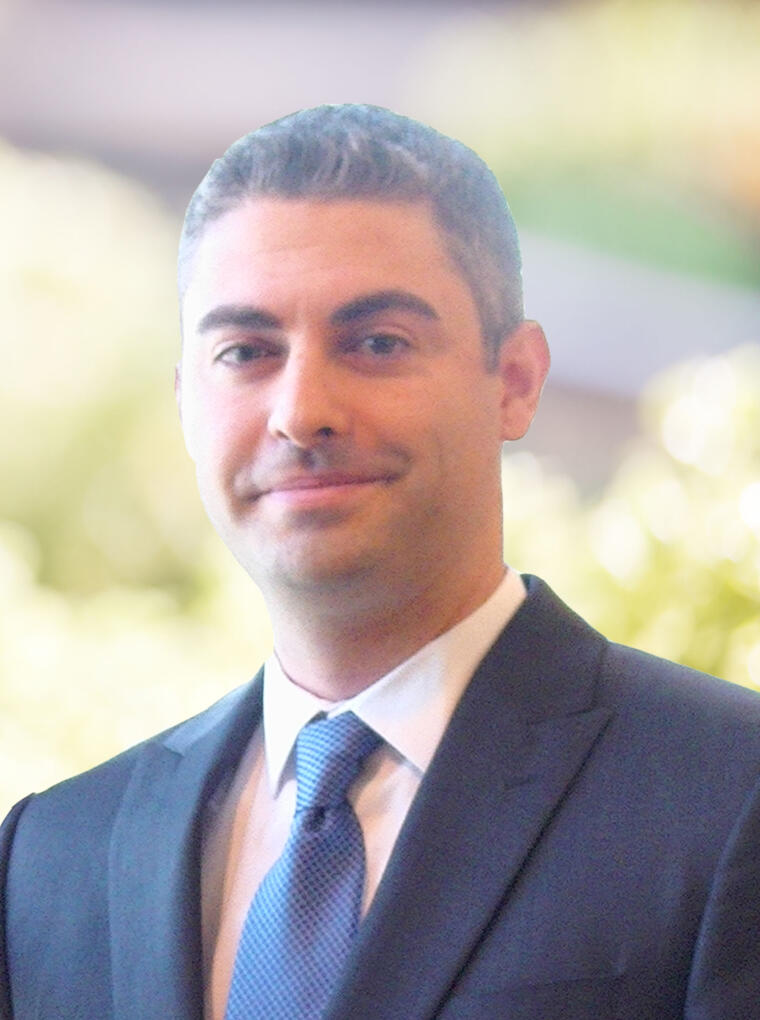 With the new age of digital streaming and an abundant amount of on-demand content available for 24/7 consumption, many consumers have opted to stay at home on a Friday night binging on television series and movies as opposed to the traditional theater viewing experience. One attempt to draw moviegoers back into theater seats is the creation of MoviePass, a low-fee subscription-based movie service which allows subscribers to use a mobile application and prepaid card to view one movie per day at […]
For the last four years, I have been involved with the voting tabulation process for the Ovation Awards. Organized by L.A. Stage Alliance, the Ovation Awards are a Southern California award for excellence in theatre, established in 1989. They differ from other theatre awards by being 100 percent peer judged by active, local theatre professionals. Each year the Ovation Awards draw national attention to the quality and quantity of professional theatre in Los Angeles. Some of the major theaters […]