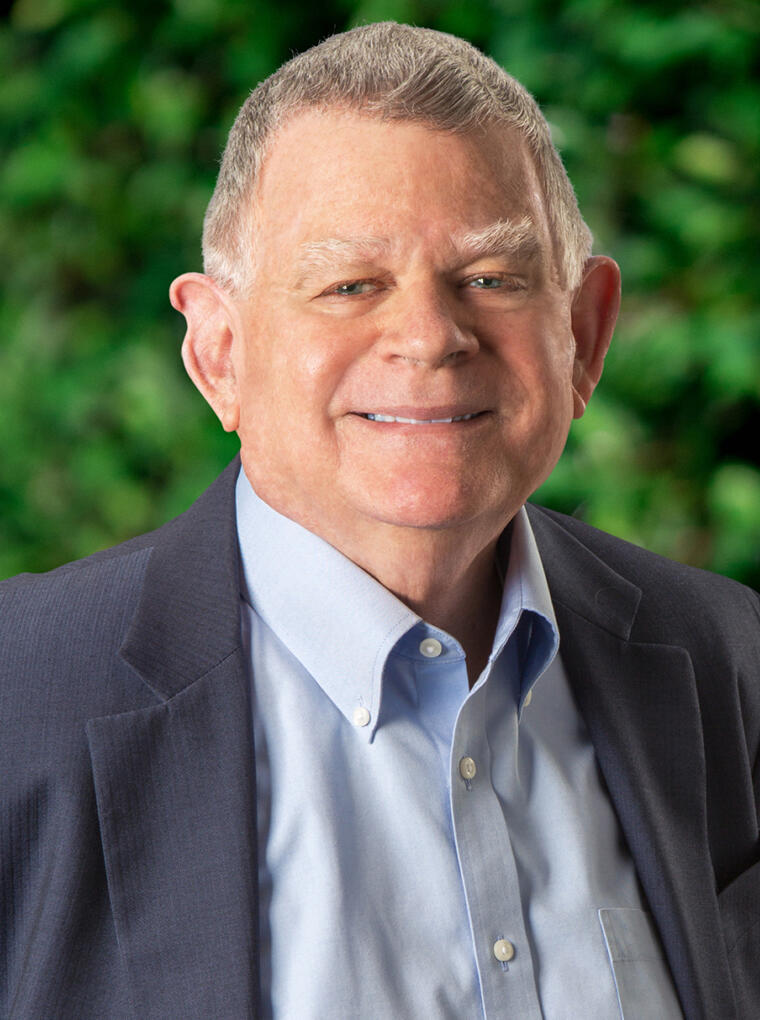 All things are possible if you don't care who gets the credit.
What's your role in the firm, and how do you make a difference?
Consultant (retired partner). I have had many years of experience. I relish the opportunity to pass on my knowledge and experiences to others. The ability to share a thought process or a way to approach an issue and allow others to grow as a result is exciting.
Who is/was the biggest influence in your business life and how did s/he shape who you've become?
Robert Billings, a retired Arthur Young partner. Bob was instrumentally in getting me to understand the skills that I have, how to use them and how to pass them on to others.
Describe the best thing about Green Hasson Janks and why it matters to you.
The people. I was going to say professional staff, but that is too limiting. Green Hasson Janks has great people, whether they are professional staff or administrative staff. They all have important roles and are integral in providing services to our clients.
What makes you get up in the morning, and how does it impact your work style?
The thought that I can solve a problem, influence somebody's thought process, make a client happy gets me excited.
If you could go back in time, what would you do differently and why?
You can't go back, you can only go forward. If I had regrets, it is that I wish I could be who I am today sooner. You waste a lot of time, finding your way.
What/who influenced you to join the firm, and how?
The merger of Arthur Young and Ernst & Whinney caused me to join the Firm. GHJ is about relationships whether among GHJ personnel or GHJ clients. I may specialize in tax, but I view tax as the environment that I operate in, the relationships are what it is all about.
What is your proudest professional moment, and why?
No one moment. Seeing people I have mentored succeed and knowing that I helped.
What is your favorite quote that best describes your professional philosophy?
"All things are possible if you don't care who gets the credit."
Where do you see the profession heading, and what innovations can we anticipate?
Technology will change the mechanics of the profession, you will need to use those tools to bring value.
If I weren't an accountant/consultant, I'd be a __________________. Why?
Stand-up comic. I love telling stories with a punchline. Doesn't have to be funny, just surprising.
Larry Swartwood, CPA, has more than 50 years of experience in public accounting and provides tax consulting services to a wide spectrum of Green Hasson Janks clients, with specific expertise in real estate, manufacturing, construction, natural resources and service industries. He has extensive experience in corporations, partnerships, LLCs, mergers and acquisitions, proper choice of entities, entity structuring and problem resolution with taxing authorities.
Larry is also a resource to businesses and private individuals who seek to establish themselves in the United States. His extensive experience includes structuring business operations, determining residency, interpreting tax treaties and assisting them with the challenges of becoming a U.S. taxpayer.
Prior to joining Green Hasson Janks in 1991, Larry served as a tax specialist with an international accounting firm. During this time, he served as an instructor of national-level tax courses that included accounting methods, accounting periods and inventory. He also authored an article on accounting method changes and various tax planning articles.
A graduate of the University of Detroit, he is a member of the American Institute of Certified Public Accountants and the California Society of CPAs.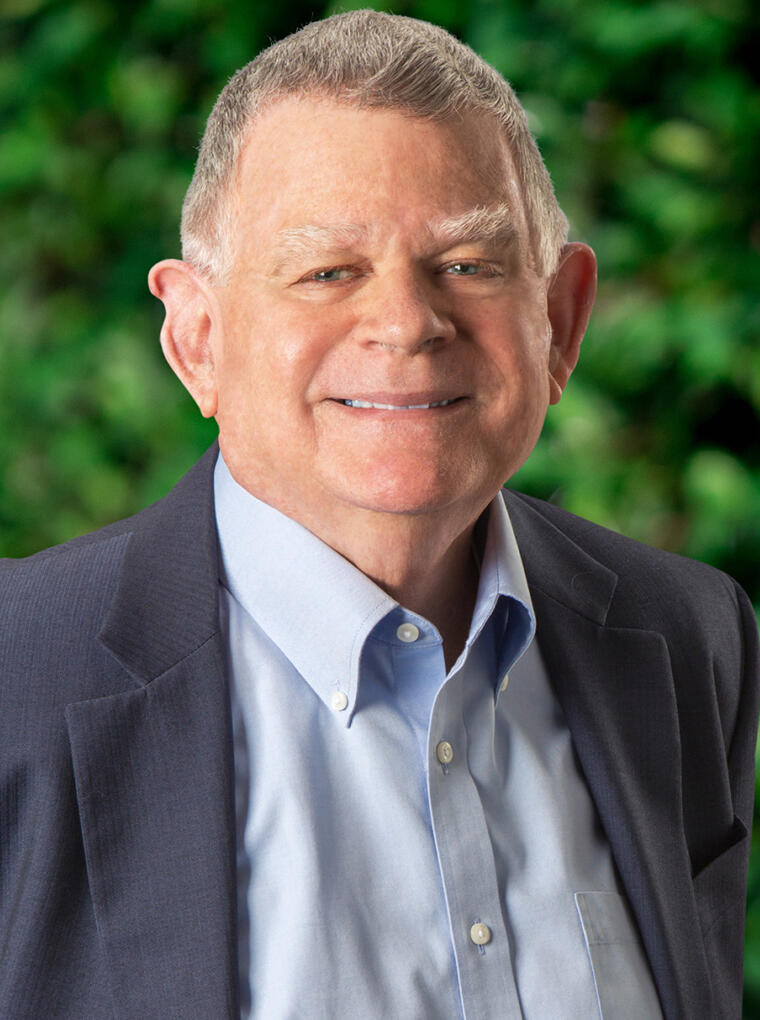 Fun Facts
Favorite place in the world:
Tuscany
Favorite music/band/singer:
Thelonius Monk
Favorite movie or book of all time:
Casablanca
One word that best describes me:
Dependable
When I'm not working, you'll catch me doing this:
Traveling