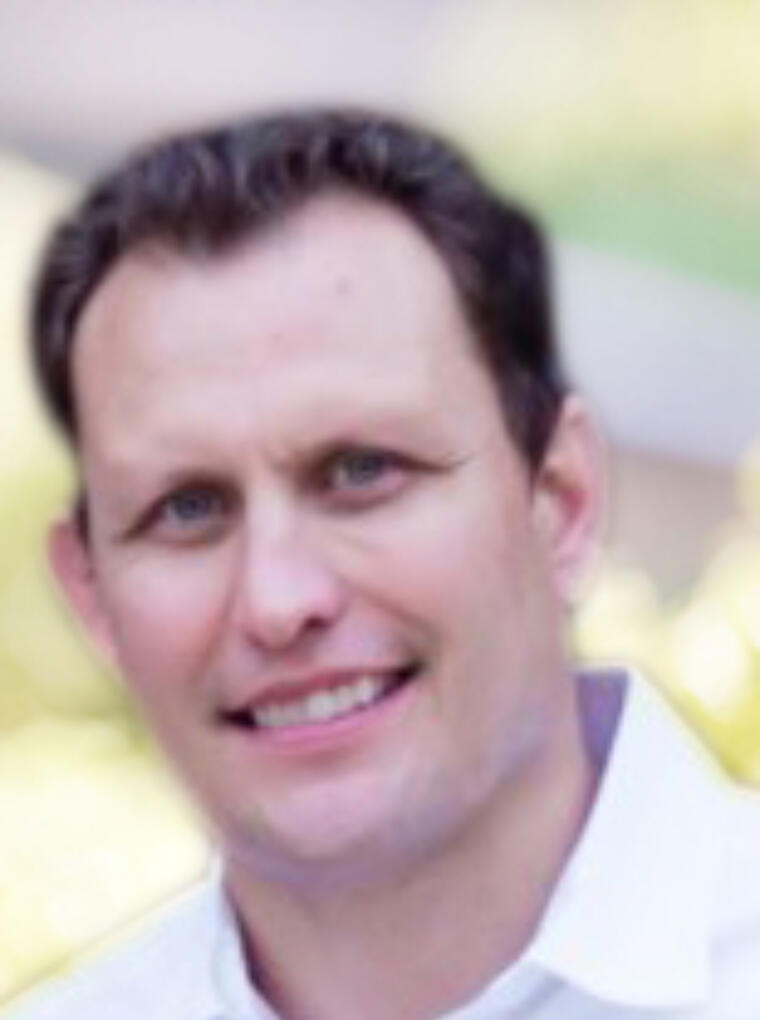 "#BeMore with Green Hasson Janks."
Ryan Dunner is a Supervising Senior Associate in the Royalty Licencing and Forensics Practice at Green Hasson Janks. Since joining the Firm in 2015, Ryan's primary focus has been performing distribution audits of motion pictures and working on consulting engagements on behalf of third-party participants, investors and production companies.
Ryan supervises the fieldwork for his engagements at several studios, including Lionsgate and Universal Pictures.
Prior to joining Green Hasson Janks, Ryan worked in the participations department at Sony Pictures Entertainment and worked as a manager for Capgemini consulting in the entertainment industry.
Ryan received his degree in Finance and Economics from Santa Clara University.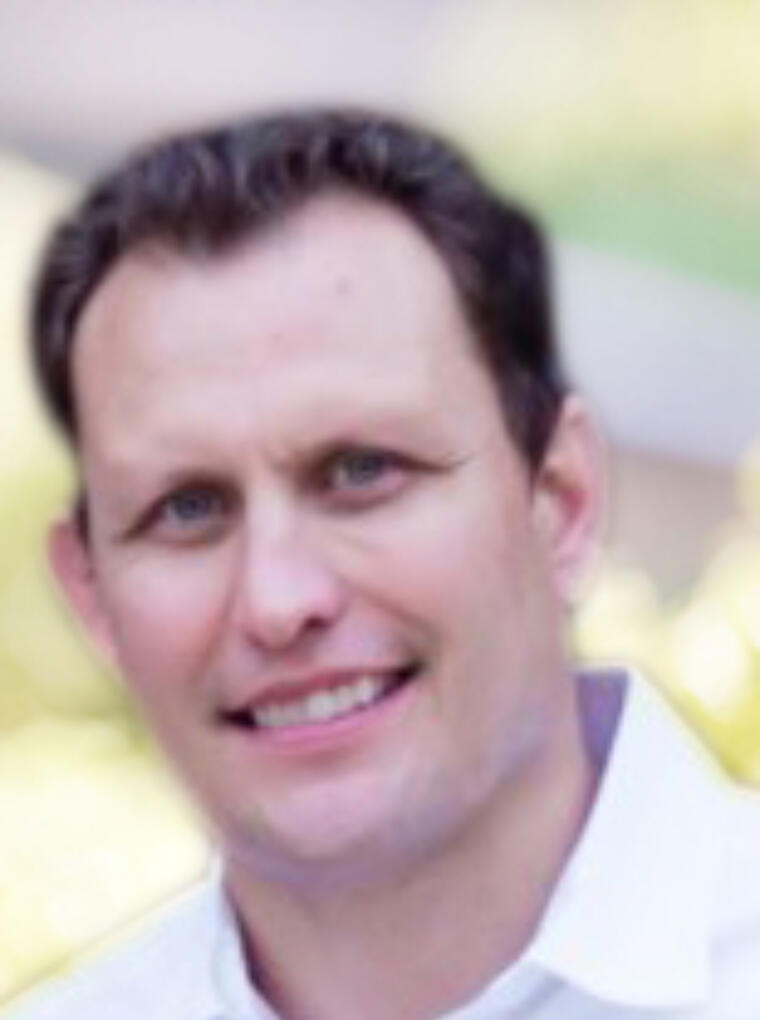 As the entertainment industry is constantly evolving, the latest hot emerging markets involve virtual reality. While major motion picture studios previously dabbled with 3D exhibition of feature films, Hollywood is now on a mission to fully immerse the audience into the realm of virtual reality ("VR"). The goal of VR is to transform traditional viewing into a new reality in that the audience can become fully engaged in their own unique viewing experience. In the early 90s, there were several […]