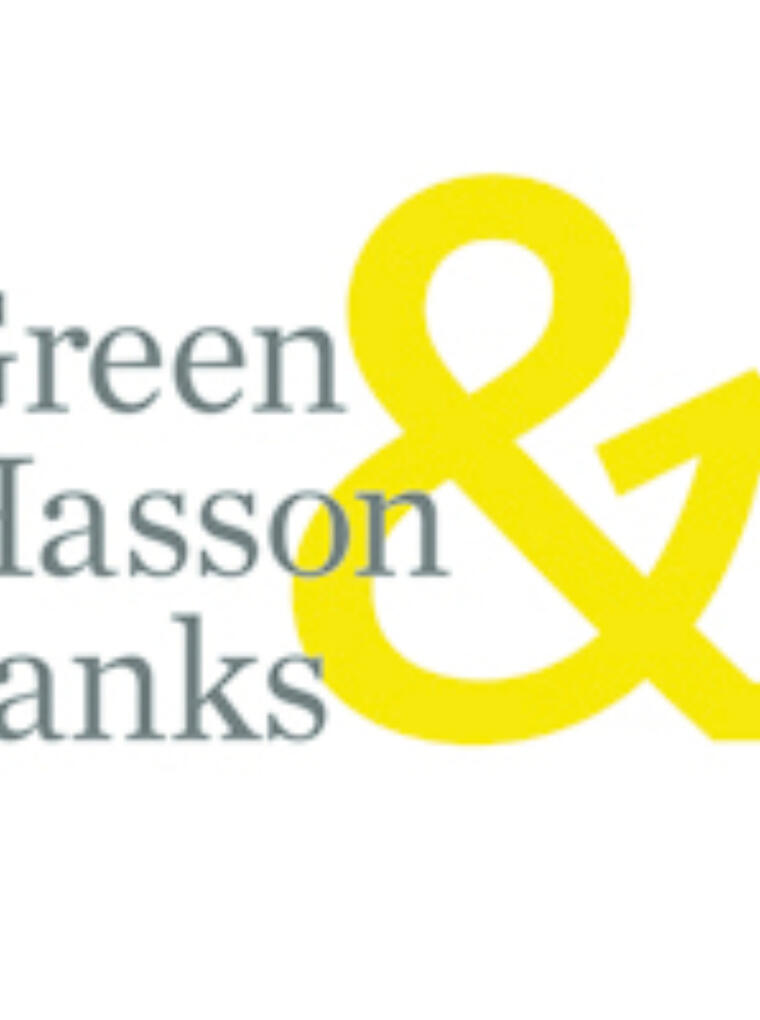 "There are no limitations to the mind except those we acknowledge" – Napoleon Hills
Vivian Shu, CPA, has over five years of public accounting experience providing tax and consulting services to clients. Vivian has a focus on pass through entities, high-net-worth individuals and inbound transactions involve foreign taxpayers doing business or investing in the United States. She is a tax manager and an investment adviser representative of GH&J Invest.
Prior to joining the Firm in 2012, Vivian worked for the U.S. Department of Treasury Internal Revenue Service.
Vivian graduated from the University of Southern California where she received a Master of Business Taxation.