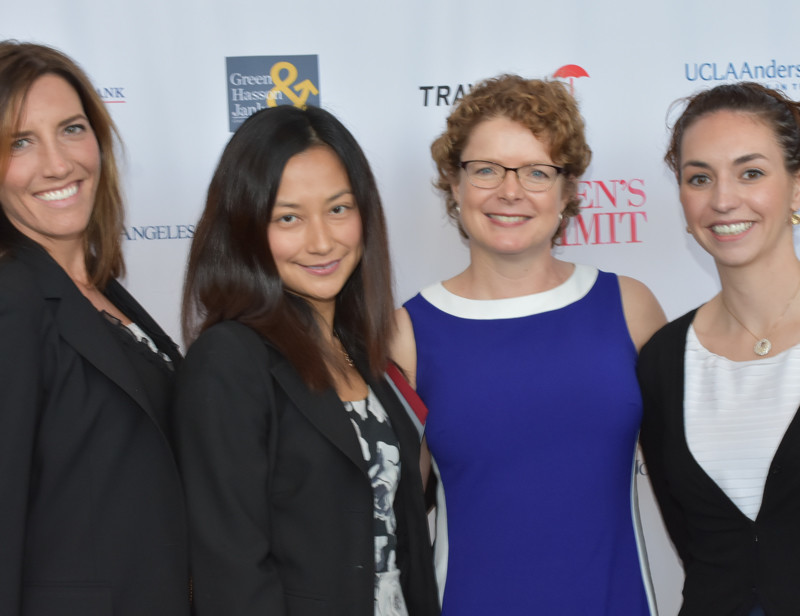 In addition to compensation, Green Hasson Janks provides a variety of benefit options to meet your financial, health and personal/family needs. All eligible employees receive core benefits that are paid for completely by Green Hasson Janks. In addition, all eligible employees have the opportunity to participate in other voluntary benefit plans that best meet their needs. This page provides a brief overview of each of the plans currently available to eligible full-time and part-time employees.
401(k) Retirement Savings Plan
As a Green Hasson Janks employee, you are eligible to participate in the firm's 401(k) plan, of which you can change your enrollment status on a quarterly basis. Your contributions are 100 percent vested and the firm does offer a matching program.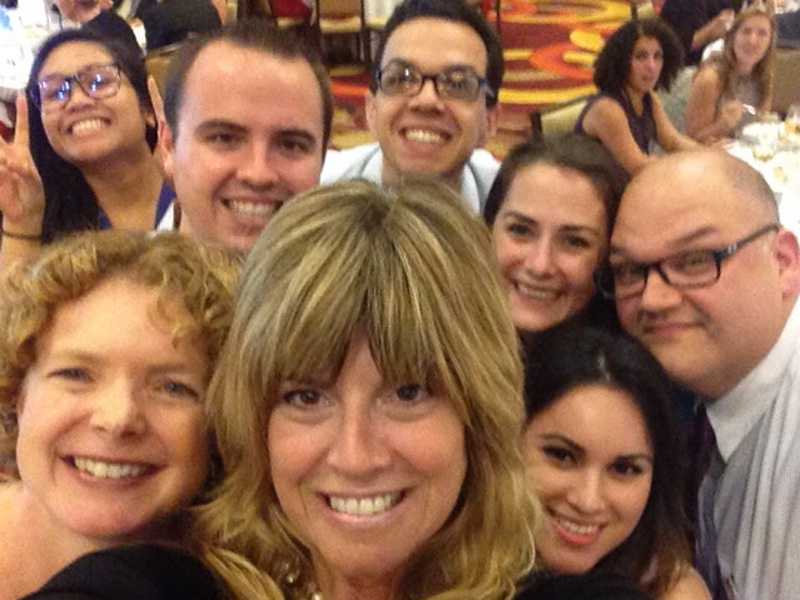 Medical, Dental and Vision Plans
We offer various medical, dental and vision plans to eligible employees and their eligible dependents including HMO and PPO options. The costs of these benefits are shared between you and the firm.
Flexible Spending Accounts
Flexible Spending Accounts help lower your out-of-pocket costs for health care and dependent day care by allowing you to pay for eligible expenses for medical, vision and dental or expenses for child care, an incapacitated spouse, and elderly parent care with tax-free money.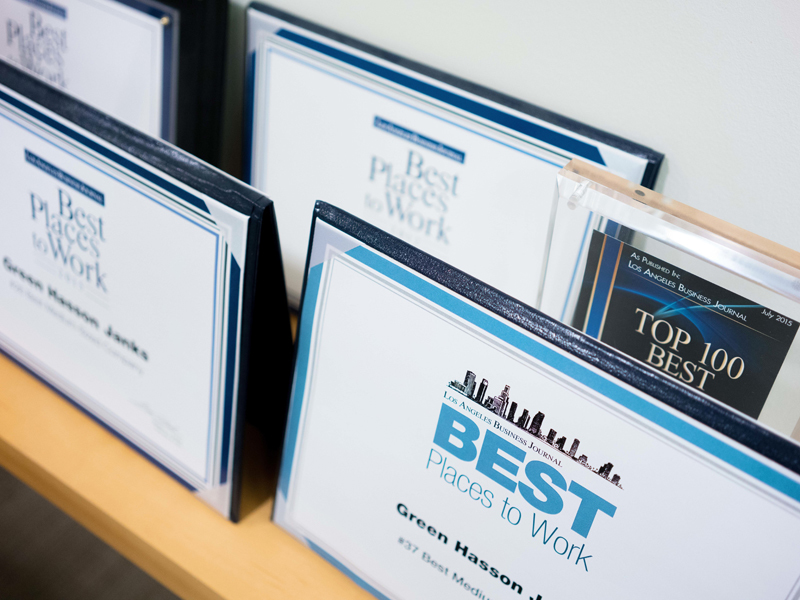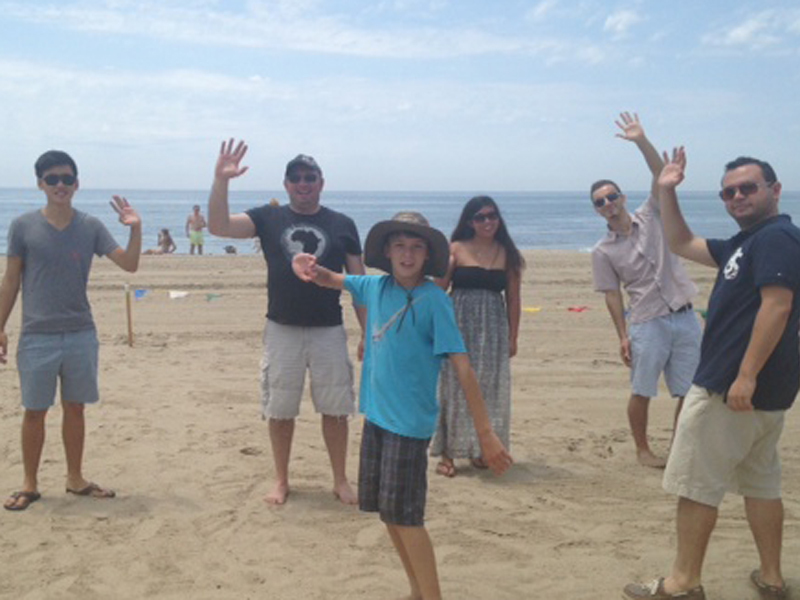 Insurance Options
Green Hasson Janks provides the following insurance options to all employees and their families for unexpected life events:

Short-Term Disability (Provided at no cost to employees)
Long-Term Disability
Life Insurance (Provided at no cost to employees)
Long Term Care
Pre-Paid Legal Plan
Accidental Death and Dismemberment (Provided at no cost to employees)
Employee Assistance Program
Green Hasson Janks' Employee Assistance Program (EAP) provides professional consultants to assist employees with free and confidential services, including:
Adoption
Anxiety
Child Care
Elder Care
Stress
Interpersonal Conflicts and much more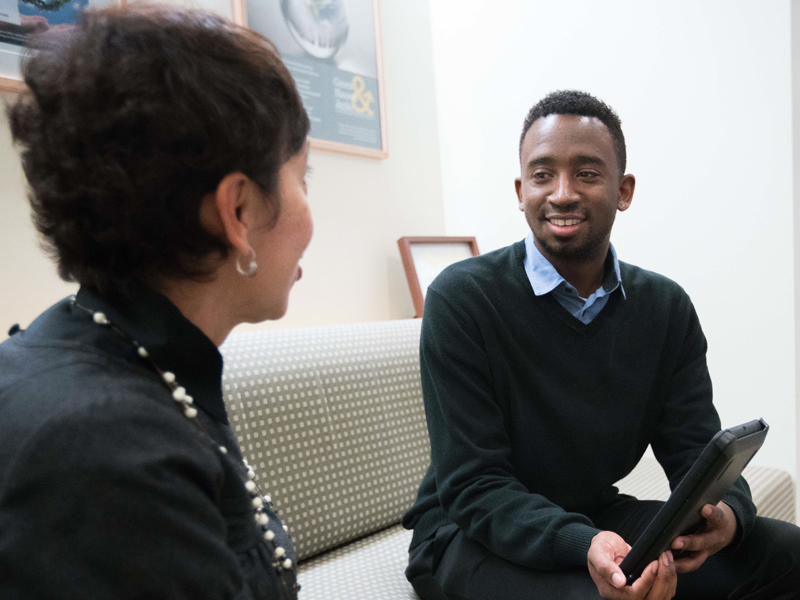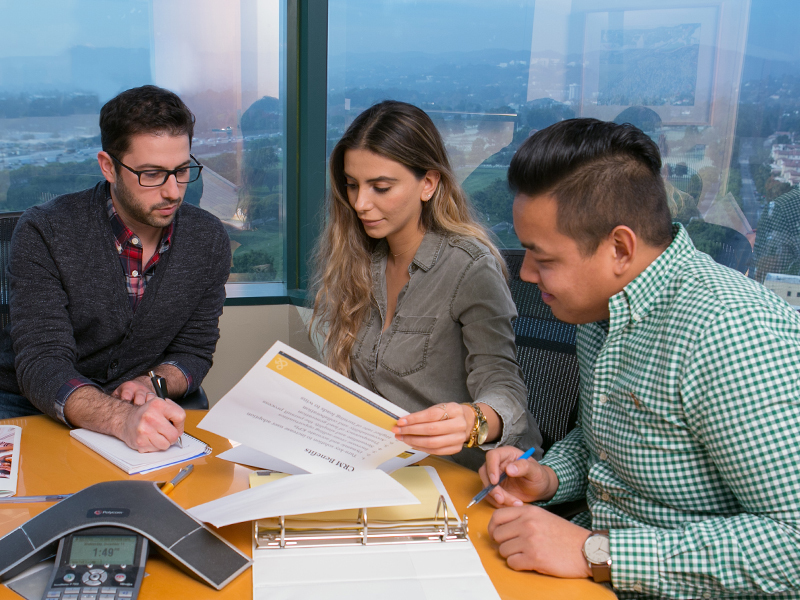 Educational Reimbursement
Green Hasson Janks values the educational development and continuing education of its employees. After one year of service and every year thereafter, we will reimburse employees who complete their Masters of Business Taxation (MBT) up to the published catalog tuition rate listed under Golden Gate University, School of Taxation per three-unit class/semester.
CPA Exam Bonus
We provide a CPA Exam Bonus to eligible employees who pass their CPA exam within a certain time frame of their full-time date of hire.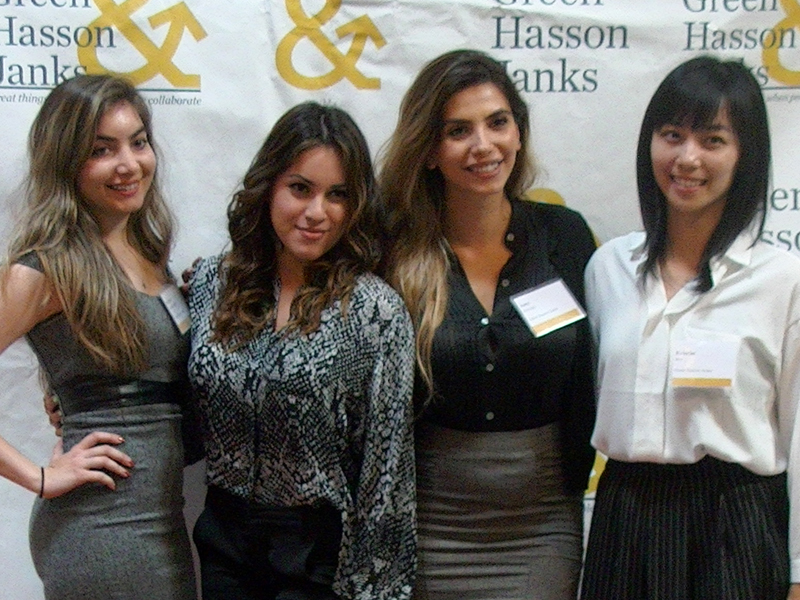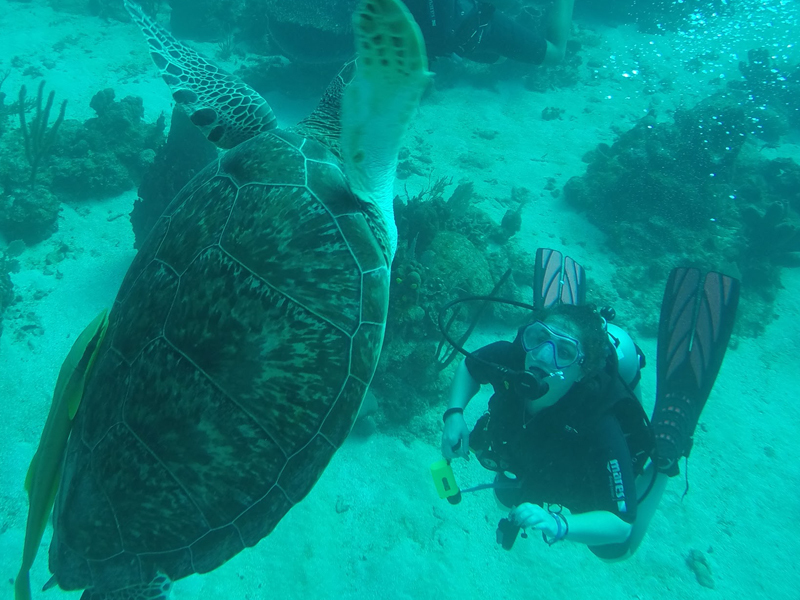 Paid Time Off
Paid Time Off (PTO) provides all permanent employees with paid time away from work that can be used for vacation, personal time, personal illness or time off to care for dependents. Entry-level employees receive 18 days of PTO per year, while Manager-level and above receive 25 days of PTO per year.
Bonus Holidays
In addition to Paid Time Off, Green Hasson Janks recognizes seven paid holidays along with five bonus days for its employees, including year-end shutdown from Christmas through New Years Day.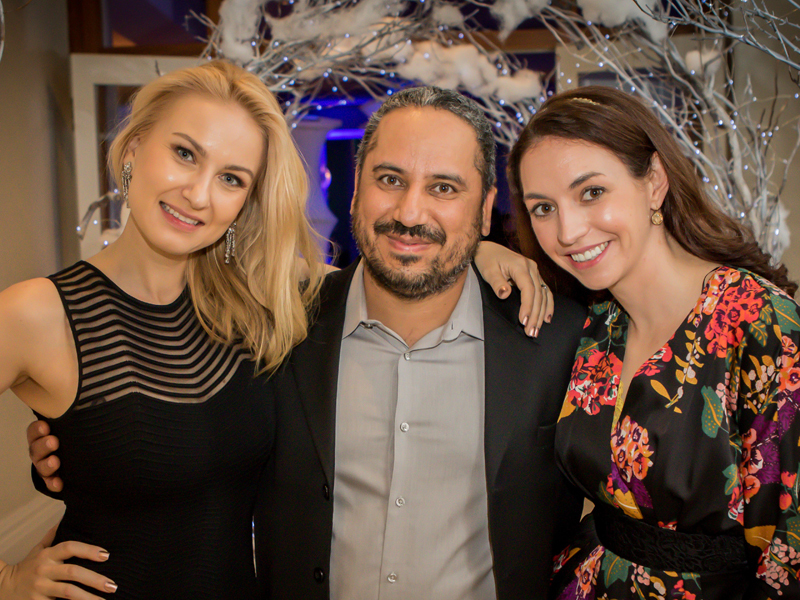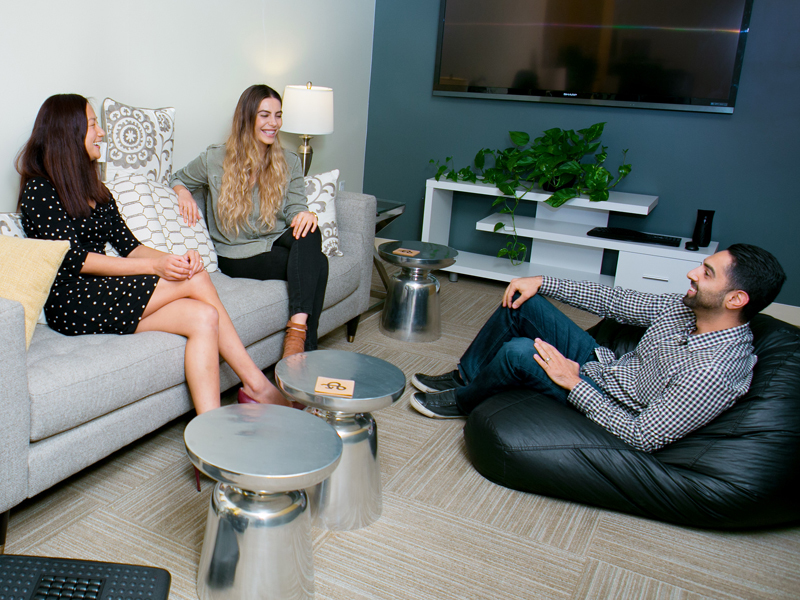 Bonus Program
Eligible employees have the option to receive bonuses throughout the year, including business development, recruiting, anniversary and performance-based bonuses.
Other Reimbursements
CPA/Law license renewal
Business-related travel and per-diem expenses
Gym membership stipend (monthly)
Mobile phone stipend (monthly)
Parking: We offer paid parking free of charge to our employees
Professional memberships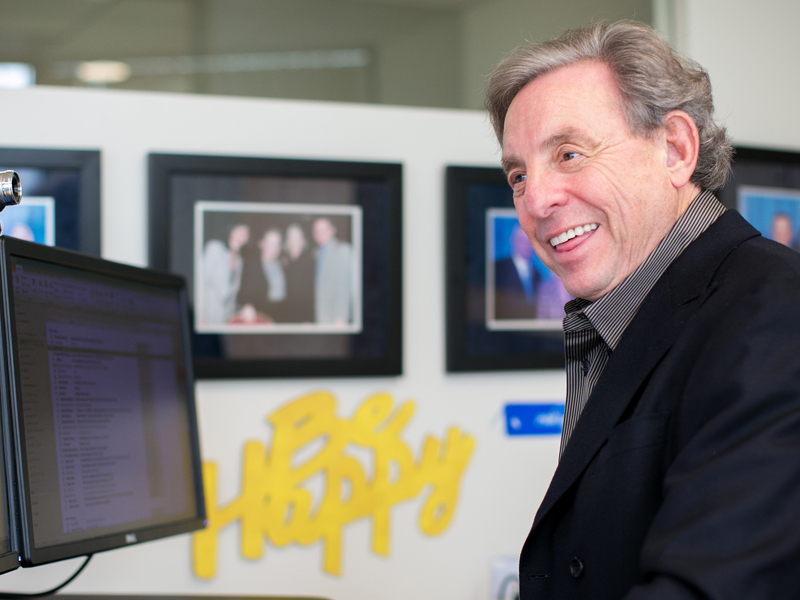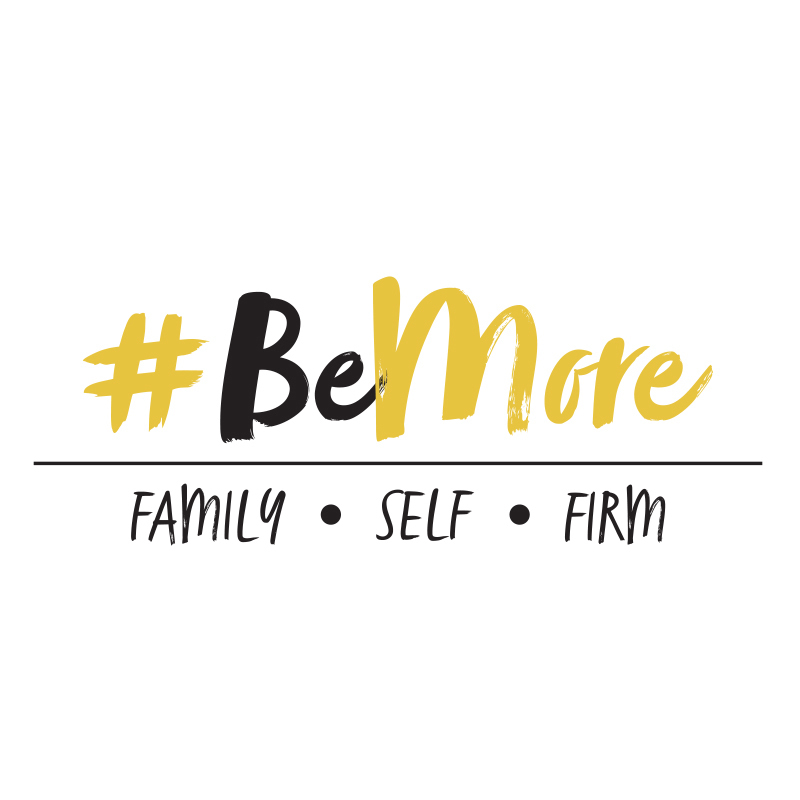 #BeMore
At Green Hasson Janks, we believe every day is a chance to #BeMore. Not do more. Not work more. Instead, we encourage one another to be the best we can be, and enjoy life to the fullest. With our commitment to anytime/anywhere work, our support of flexible work environments, and our passion for health and wellness, our firm wants people who live their best lives.
Family, friends, and personal passions all make us who we are. The work we do at GHJ is an extension of that. Having a rich, full, balanced life allows us to bring our best to our clients.
GHJ is made up of people who are athletes, parents, artists, yogis, travel-enthusiasts, community volunteers and more! We believe this makes us a firm that can #BeMore. And that's the firm we want to be.