About our Audit Practice:
At Green Hasson Janks, we focus on helping forward-thinking, entrepreneurial organizations with assurance and advisory services designed to help companies with compliance, reporting and strategic planning.
We provide our clients with the added bonus of having access to industry resources and benchmarking that highlight emerging trends and inspire thoughtful discussions amongst peers and industry leaders through our events, blogs and publications.
Our team prides itself on its ability to understand the strategic vision of our clients and work toward common goals while maintaining the proper level of independence. We are looking for employees that are more than just auditors, but strive to be true advisors and collaborators with our clients.
Most importantly, GHJ is looking for auditors to join our team who want to #BeMore. With our commitment to anytime/anywhere work, our support of flexible work environments and our passion for health and wellness, our Firm wants people who live their best lives, for themselves, their family and GHJ and its clients.
Summary of Responsibilities:
The Supervising Senior Associate is responsible for larger more complex engagements than the Senior Associate and may manage two or more engagements simultaneously. Supervising Seniors assume responsibility for supervising engagements and special assignments, can review working papers and financial statements, and can communicate with clients on a one-on-one basis. Supervising Seniors are responsible for complying with pronouncements of professional and other regulatory groups.
Essential Functions:
Assumes full responsibility for supervising engagements and special assignments using established firm policies and procedures.
Coordinates various phases of engagements, plans engagements, budgets time and expenses, monitors actual performance against budget, reviews working papers for accuracy and completeness, and reviews financial statements for suitability of presentation and adequacy of disclosures.
Resolves accounting and auditing problems as they arise.
Provides supervision and on-the-job training to staff assigned to engagement.
Studies and evaluates clients' internal controls.
Assigns work to staff members based on their knowledge and capabilities.
Supports training of staff members, offers guidance and direction, gives constructive criticism of working papers.
Ensures that working papers, financial statements and letters of recommendations are prepared in accordance with generally accepted professional and firm standards.
Communicates engagement's progress, problems, resolutions, financial information and other business concerns to the client.
Reviews with manager or partner significant findings that raise questions involving accounting principles or statement presentation.
Prepares or reviews financial statements, notes, schedules, and management letters for later discussion between manager or partner and the client.
Prepares staff evaluation reports for the review and approval of managers and partners.
Other Functions:
Serves in educational programs as an instructor or discussion leader.
Participates in firm's practice development efforts including expanding services to clients.
Prepares other reports and projects as requested from time to time by managers or partners.
Such other duties as may be assigned.
Experience, Skills, Knowledge and Abilities:
At least four (4) years' experience in public accounting, demonstrating a progression in complexity, scope, and number of engagements managed.
Excellent written and oral communication skills.
Proficiency in use of computers and computer accounting programs.
Educational Requirements:
Bachelor's degree in Accounting, Business, Finance, or related equivalent, as well as CPA certification
Minimum of forty hours of continuing professional education is required each year to develop technical and supervisory skills to provide and supervise services to clients.
Green Hasson Janks is an equal opportunity employer, and all qualified applicants will receive consideration for employment without regard to race, color, religion, sex, national origin, disability status, protected veteran status or any other characteristic protected by law.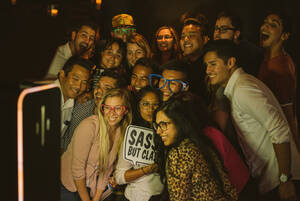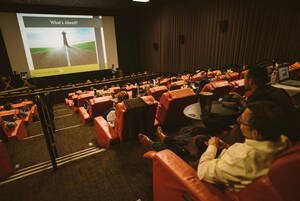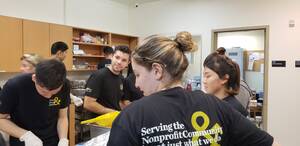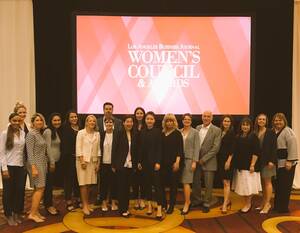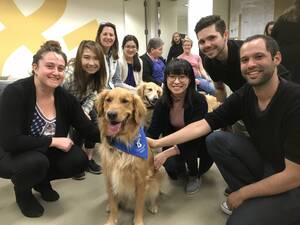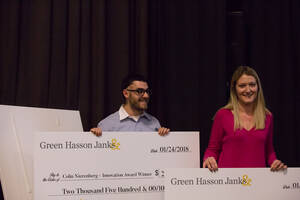 Named "Best Places to Work" by the Los Angeles Business Journal, eighth times since 2008, and awarded the 2018 Employee Champion For Life Work Harmony Award by the Los Angeles Chamber of Commerce, Green Hasson Janks provides an environment where talented and career-minded individuals can grow personally and professionally. Our exceptional team, comprised of high achievers engaged in the development of their own careers, is encouraged, recognized and rewarded for that individual achievement. If you're looking for a long-term career in an organization that you can feel good about, where your skills are valued as an essential component of our success, then we want to meet you.