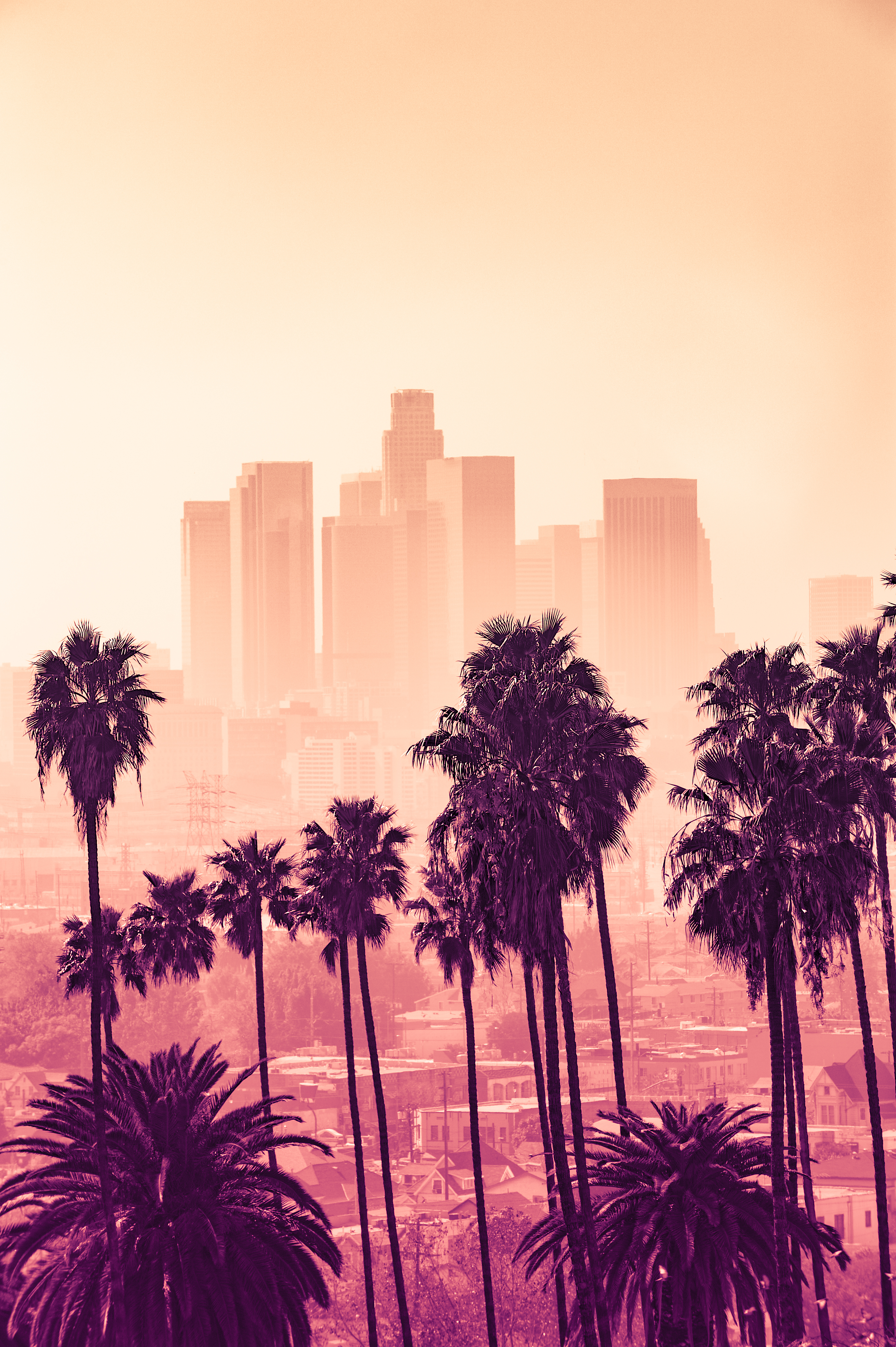 Every year, HLB's Asia Pacific members gather to discuss current trends in accounting and business opportunities in the Asia-Pacific region. For the first time, the conference will be hosted this year in the U.S. by Los Angeles-based Green Hasson Janks from June 17-20 (as well as an optional 5th day with Seiler LLP in Northern California on June 21).
The theme of the conference is "Together We Make It Happen: The Power of Cross-border Collaboration" and will focus on innovation and opportunity. The additional program in Silicon Valley will be focused on "Doing Business in Silicon Valley."

The conference will bring together HLB leaders from around the world and demonstrate the power of crossborder collaboration. We look forward to an engaging event discussing relevant economic trends and hot topics in the accounting sector. This conference will include both domestic and global speakers covering a variety of topics.

VISA REQUIREMENT AND REQUESTS
Residence of countries outside the United States may require a visa for entry in addition to a valid passport. It is advised that you apply for a tourist visa rather than a business visa as this is less complicated and is a simple formality. Length of time to acquire a visa depends on individual countries but you are advised to apply for this well in advance of the conference.
Please check with the consulate for entry requirements or with your professional travel advisor. You may also visit online at https://travel.state.gov/content/travel/en/us-visas/tourism-visit/visitor.html. If a formal Invitation Letter is required when applying for a travel visa, send your inquiry to our Conference Planner Margie Osorio at mosorio@hlbusa.com.
REGISTRATION FORM AND DEADLINE
For the registration form, please Conference Planner Margie Osorio at mosorio@hlbusa.com. Completed forms are due by Friday, May 10, 2019.
CONFERENCE OVERVIEW
Click here to review the information packet for the conference. It contains:
Agenda
Speaker bios
Social events
Hotel information
Additional attractions in LA and Silicon Valley
EVENT SPONSORS