Green Hasson Janks has a specially trained Employee Benefit Plan (EBP) Team with in-depth knowledge of AICPA, ERISA, DOL and IRS requirements related to EBP audits. We currently audit over 30 EBPs. Green Hasson Janks services all clients with top-level, strategic attention – and employee benefits plans are no different. Partner involvement is protocol, and we maintain attention at all levels throughout the engagement.
Our engagement team also teaches annual EBP trainings to the Firm and has developed templates and tools to facilitate our audit process. Green Hasson Janks voluntarily adheres to higher standards of audit quality in our policies, procedures and training related to the performance of employee benefit plan audits. These standards are the benchmark of our commitment to quality performance and client service.
We have been a member of the AICPA Employee Benefit Plan Audit Quality Center since November 2004. Our team has served on the CalCPA EBP Conference planning committee for several years and has served as speakers as well.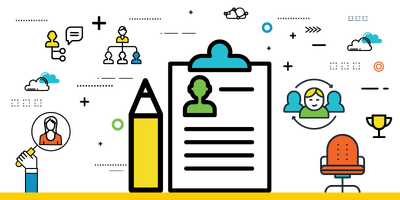 Contact Our
Employee Benefit Plan Audits Specialist
Defined Contribution Retirement Plan Audits
Full-scope Audits
Health and Welfare Plan Audits (Defined Benefit or Defined Contribution)
Limited-scope Audits