At Green Hasson Janks, we have 60 years of accounting and industry expertise to support simple to extremely complex middle-market transactions.
During a merger or acquisition, both sides of the transaction feel the pressure to ensure they have the most accurate information prior to completing the deal. At the same time, both sides are usually motivated to complete the deal in a timely manner. The challenge many companies face is determining when they have sufficient information to meet the transaction goals. Also, whether on the buy-side or sell-side, time is often the most critical element in a transaction. By quickly identifying potential risks and areas of interest for specific transactions, our Transactions Team is able to scale and tailor our services and reports to each individual client.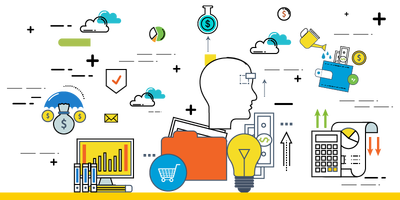 In addition to providing due diligence and consulting during a transaction, merger or acquisition, Green Hasson Janks can help make the smooth transition into the first year's financial statement audit or review.
Additionally, we are the exclusive member firm of HLB International in Los Angeles County. With access to other member firms and their resources in most major cities throughout the United States and the world, this structure is very similar to the operations of Big Four and other national or global firms.
Contact Our
Transaction Advisory Services Specialist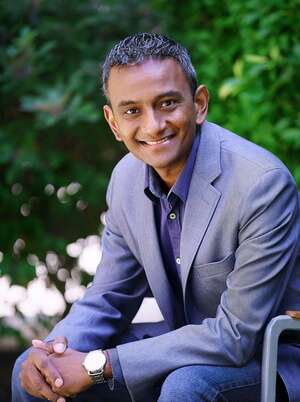 Executive Team
Acquisition Assistance Reporting
Buy and Sell Side Reporting
Cross Border Transactions
Deal Structuring
Financial Due Diligence
Portfolio Audit Compliance
Proforma Financials/Projections
Quality of Earnings Reports
Review and Analysis of EBITDA
Review and Analysis of Transaction Documents
Review of Internal Controls and Reporting
Review Sale and Purchase Agreements
State and Local Tax
Transaction Cost Analysis
Working Capital Review
Acquisition Buyers and Sellers
Foreign Inbound and Outbound Companies
Investment Bankers
Middle Market Companies
Private Companies
Private Equity Groups
Venture Capital Firms
Related Service Offerings
How GHJ Works With HLB to Meet Client's TAS Needs
Green Hasson Janks is a member ofHLB, a global accounting network, and does numerous transactions with othermember firms in HLB. Below is an overview of the transaction work GHJ did withHLB this past year.
| | |
| --- | --- |
| GHJ HLB TAS Statistics | 2019 |
| Deals worked on | 37 |
| Number of transactions that involved multiple HLB member firms. * | 2 |
| | |
| --- | --- |
| Combined Enterprise Value * | $1,759,500,000 |
| Of which closed or expected to close in 2019 * | $1,145,000,000 |
Enterprise Value by Industry:

Consumer Products

$410,000,000

Industrial / manufacturing

$78,000,000

Transport and logistics

$4,000,000

Entertainment

$222,000,000

Food and beverage

$532,000,000

Technology

$95,000,000

Other

$418,500,000
Enterprise Value by Industry That Were Cross Border:

Consumer Products

$130,000,000

Entertainment

$5,000,000

Food and Beverage

$120,000,000

Technology

$90,000,000