A recognized leader in royalty and contract audit, Green Hasson Janks has one of the largest royalty examination teams in the United States. Through our affiliation with HLB International, we are able to perform royalty audits in most major cities around the world. 
We examine third-party records to recover money and other valuable benefits while helping to enhance relationships with the third party.  We have performed royalty compliance services across the globe and can help you develop a royalty compliance and monitoring program or improve your existing one. 
We also can assistant in expert and factual witness testimony if you need support in that area. We are well known for providing royalty services, focusing on strategic licensing, video games and music.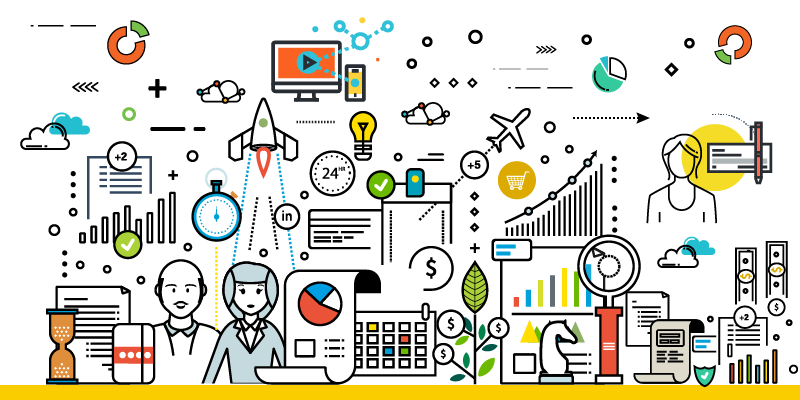 Contact Our
Royalty and Licensing Specialist
Advertising
Digital Distribution
Franchise
Intellectual Property
Joint Venture
Licensing Agreements
Live Entertainment
Most Favored Nations
Mechanical License Fees
Music Royalties
Participation and Residual Audit
Partnership
Publishing
Reseller
Statutory Audits
Trademarks, Patents, Brands and Images
Video Games
Related Service Offerings