At Green Hasson Janks, we focus on helping forward-thinking, entrepreneurial organizations with audit and assurance services designed to help companies with compliance, reporting and strategic planning.
We provide financial statement audits, reviews and compilations that meet GAAP compliance requirements while still reflecting our clients in the best possible light. Our firm is a member of the American Institute of Certified Public Accountants (AICPA), the AICPA Governmental Audit Quality Center (GAQC), the California Society of CPAs, Nonprofit Committee of the California Society of CPAs and the California Association of Nonprofits (CAN).
We pride ourselves on our ability to understand the strategic vision of our clients, working toward common goals while maintaining the proper level of independence.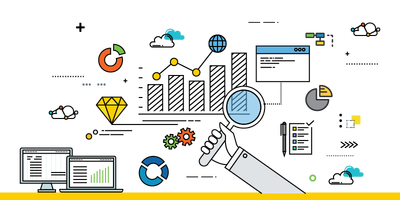 Contact Our
Audit and Assurance Specialist
Agreed Upon Procedures
Assurance and Compliance
Audits, Reviews and Compilations
Cash Flow Analysis
Collateral Audits
Corporate Accounting and Advisory
Employee Benefit Plan Audits
Financial Projections and Forecasts
Fraud Prevention, Detection and Investigation
Internal Audit Co-Sourcing or Outsourcing
Internal Audit External Quality Assessment
Operational and Financial Risk Assessment
SOX Compliance Assistance
Strategic Planning
Succession Planning
Transaction Advisory Services
Related Service Offerings