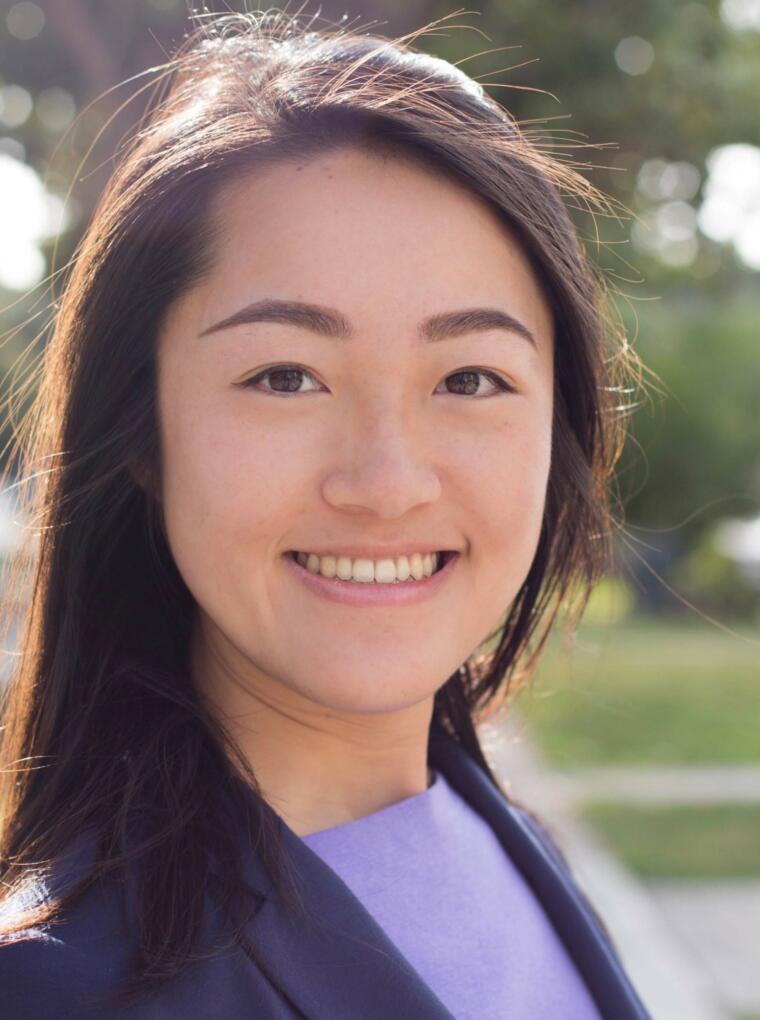 "If you have the right resources, there is nothing you can't do." – Larry Swartwood
Jacinta Lam, CPA, has three years of public accounting experience providing tax and consulting services to clients. She focuses on compliance for pass-through entities and high-net-worth individuals in various industries.
Jacinta has experience with complex international tax issues and related reporting requirements. She also assists in tax planning strategies to achieve favorable tax positions based on the client's country's income tax treaty with the U.S.
Jacinta joined the Firm in 2015 after she graduated from the University of California, Los Angeles where she received a Bachelor of Art degree in Economics with a minor in Accounting. She is currently pursuing a Master of Science in Taxation at Golden Gate University. She is a licensed CPA in California.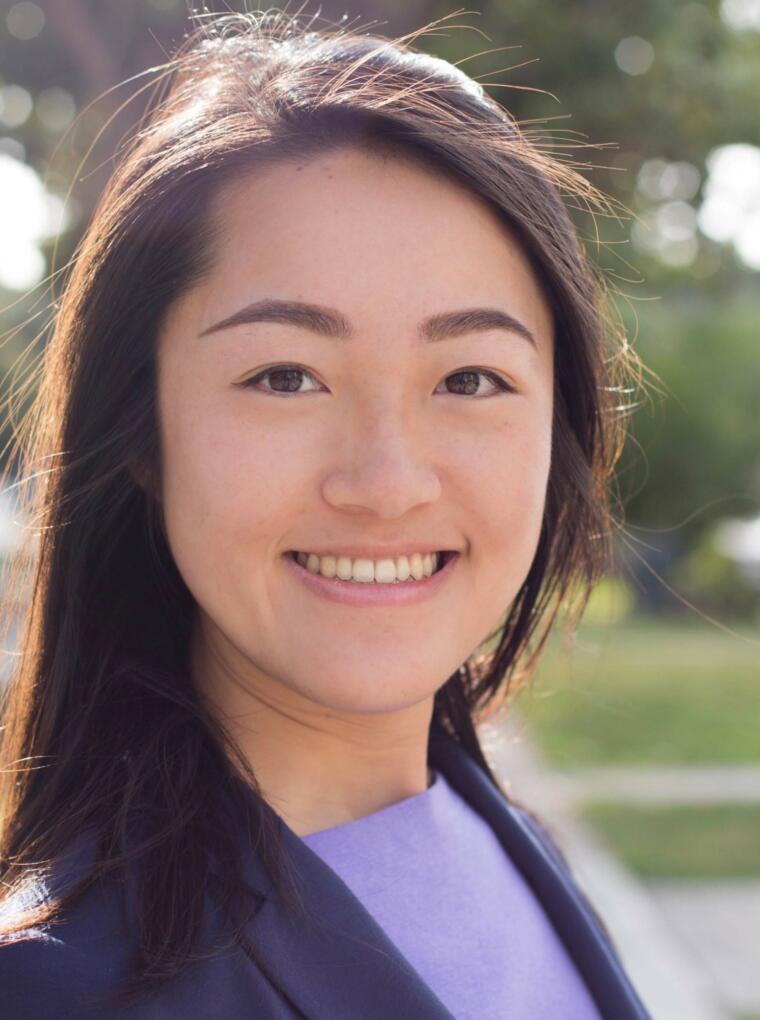 In December 2017, new tax laws (called the Tax Cuts and Jobs Act) were enacted and became the biggest tax reform since 1986. These new tax laws heavily impact many individual taxpayers and businesses, including those in the entertainment industry. Two elements of the new tax act that especially affect entertainment and media companies are the deductions for loan-out companies and the choice of entity type. New QBI Deduction As discussed in our previous Media Clips blog, loan-out companies are […]
A loan-out company is a business entity in which an individual is the sole owner as well as the employee who furnishes their personal services to outside production companies. It is very common for performers and high income earners in the entertainment industry to form a loan-out corporation or a limited liability company in order to provide themselves with liability protection and to take advantage of tax savings. Although some of the advantages of a loan-out company are obvious, taxpayers […]