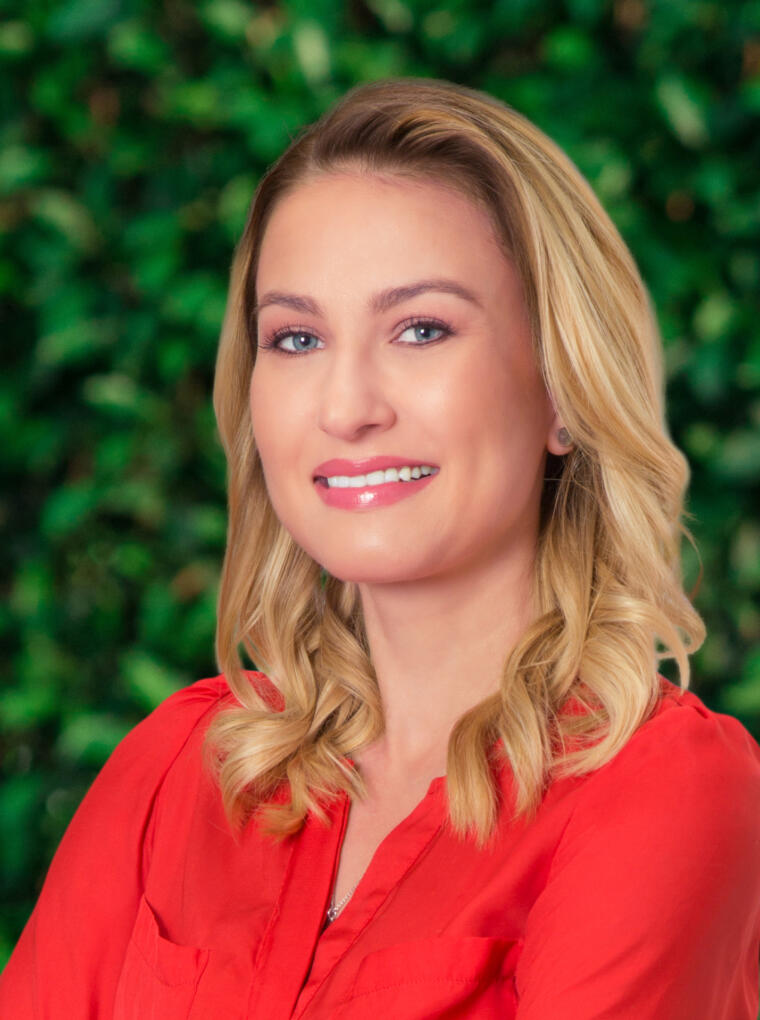 "#BeMore with Green Hasson Janks."
Melanie Horowitz, CPA, is a manager within the Green Hasson Janks Assurance and Advisory Practice. Melanie provides accounting, auditing and transaction services to a wide variety of companies and organizations that span multiple industries, including nonprofit organizations.
Melanie is a member of the GHJ University faculty where she has led in-house training sessions on various topics, including nonprofit accounting and auditing. Melanie is also the chair of the Firm's On-Campus Recruiting Team at the California State University Northridge.
Additionally, Melanie is fluent in German. Melanie graduated from the California State University, Northridge where she received a Bachelor of Science in Accountancy. In her free time she enjoys spending time with her friends, traveling the world and horseback riding.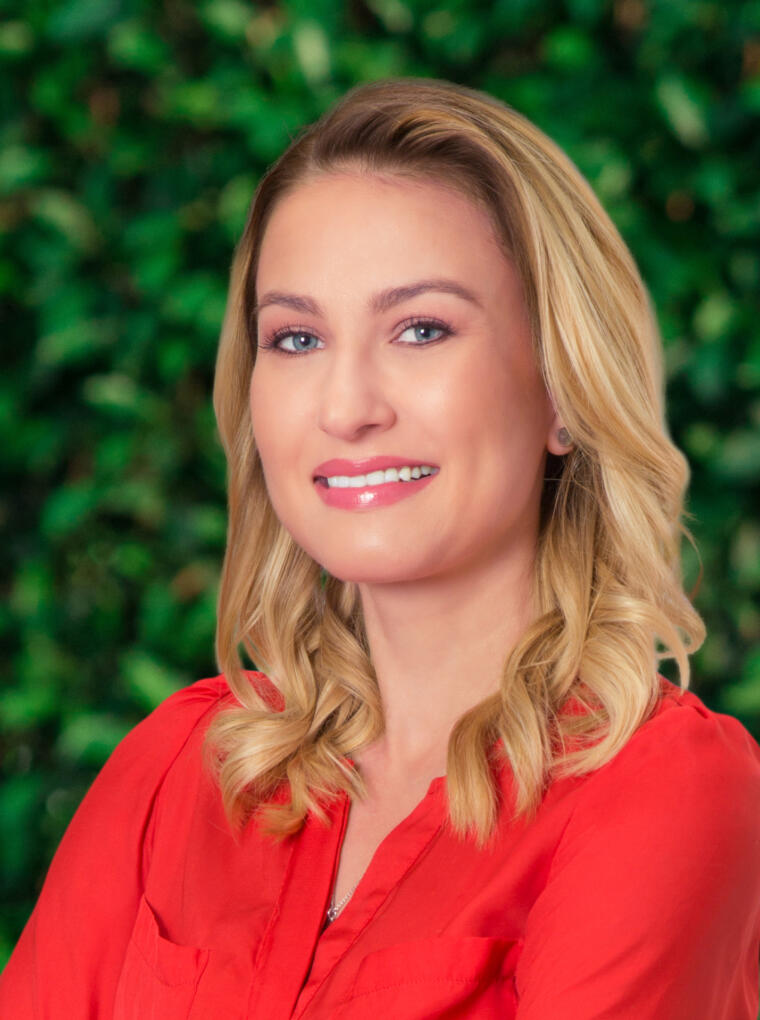 With the wave of political and societal changes, nonprofit organizations have to constantly adapt to changes in tax laws and procedures. Our recent nonprofit whitepaper, Board Governance: The Path to Nonprofit Success, explores the importance of effective board governance and why every nonprofit organization should make it a priority. Here are three simple best practices to increase your board's effectiveness: Transparency Ensure that the board holds meetings on a regular basis and that […]
Accounting Standards Update (ASU) 2016-14, the new financial statement presentation for nonprofit (NP) entities, will become effective for many NPs this year (calendar year-ends) or in the following year (fiscal year-ends). What are the most important changes that our clients should be aware of and what do they actually entail? Classification of Net Assets We are moving away from three net asset classes (unrestricted, temporarily restricted and permanently restricted) to two net asset classes […]
This year I attended the The American Institute of CPAs Not-For-Profit Industry Conference in Washington D.C. I reported back on some key takeaways from the conference during our annual accounting and tax update on July 19. I also find it important to share insights from my conversation with Eliz Hovsepian, Vice President of Finance & Controller at Children's Institute Inc . Children's Institute, Inc. (CII) is a large multi-service child and family service organization. CII's broad range of […]